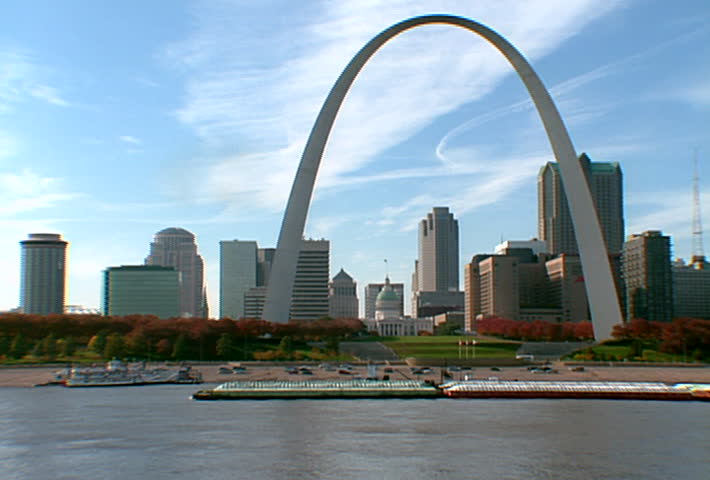 St. Louis - The first trial in Missouri state court over the alleged ovarian cancer risks from Johnson & Johnson's talc powder products in the wake of a landmark U.S. Supreme Court decision limiting the ability of plaintiffs to file lawsuits outside the state they live in is set to begin October 16.
Talc trials had been on hold in St. Louis since June, when the Supreme Court issued a decision in an appeal filed by Bristol-Myers Squibb that stated plaintiffs had to file state court lawsuits in the state where an alleged injury supposedly occurred. At the time a multi-plaintiff talc trial was underway, including plaintiffs who didn't claim they developed cancer while living in Missouri. The presiding judge, Rex Burlison, granted a motion from J&J and co-defendant Imerys Talc America for a mistrial.
Prior to the Bristol-Myers Squibb decision, many of the talc-related lawsuits pending in St. Louis were filed by non-resident plaintiffs. Missouri's lenient joinder rules made it relatively easy to file such lawsuits, and after an initial $72 million verdict in 2016 St. Louis quickly became a hub for talc claims brought by plaintiffs from around the country.
Since the ruling J&J and Imerys have filed motions to dismiss many of those cases or transfer them to federal multi-district litigation consolidated in New Jersey, but the plaintiff attorneys who have represented women or their families in each of the six trials to date have vowed to press on with state court trials in St. Louis.
The pending trial, which will be webcast gavel-to-gavel by Courtroom View Network, involves just the Missouri resident involved in the June trial that was scuttled by the Bristol decision. The trial involves claims filed by the family of Shawn Blaes, who died of ovarian cancer in 2011.

As was the case In each of the previous talc trials in St. Louis, J&J and Imerys are accused of failing to warn consumers that talc powder used on the genital area can travel up the Fallopian tubes and cause ovarian cancer.
J&J and Imerys argue that talc is no more carcinogenic than alcohol or red meat, and that studies linking talc to ovarian cancer are based on flawed science.
Aside from last June's mistrial, plaintiffs prevailed in four of the St. Louis trials to date, racking up hundreds of millions of dollars in damages. J&J prevailed in one trial and is appealing all of the previous verdicts.
In August a California jury delivered a massive $417 million verdict in that state's first talc trial.
While those verdicts all involved claims related to ovarian cancer, the first trial linking J&J's talc products to mesothelioma, a cancer generally associated with inhaling asbestos, is currently underway.
CVN subscribers can watch live gavel-to-gavel video of that trial, in addition to the trial starting October 16 in St. Louis and the previously recorded talc trials in CVN's one-of-a-kind civil trial archive.
E-mail David Siegel at dsiegel@cvn.com