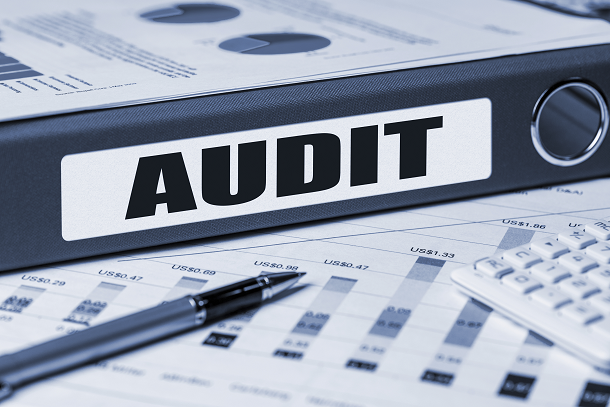 Miami—PricewaterhouseCoopers settled a $5.5 billion accounting negligence case against it, midway through a Florida state court trial over the accounting giant's alleged responsibility for failing to detect widespread fraud that led to the collapse of one of the nation's largest home mortgage lenders. Taylor Bean & Whitaker Plan Trust v. PricewaterhouseCoopers LLP, 2013-033964-CA-01.
Terms of the firm's settlement with the Taylor, Bean & Whitaker Plan Trust, which serves as a trustee for failed mortgage lender Taylor, Bean & Whitaker, are confidential.
Taylor Bean, once one of the country's 10 biggest wholesale mortgage lenders, collapsed in 2009 following an FBI investigation into a massive fraud scheme involving Taylor Bean's CEO, Lee Farkas and Colonial Bancgroup, a holding company for Colonial Bank. Farkas was ultimately sentenced to 30 years in prison on federal charges stemming from the fraud, while Colonial assets were seized, and Taylor Bean filed for bankruptcy.
The Trust, established following Taylor Bean's collapse, claims PwC, as Colonial's auditor, was responsible for billions of dollars in Taylor Bean losses by failing to detect the fraud when reviewing Colonial Bank's documents as part of the companies' financial agreements.
PwC argued properly conducted audits could not necessarily find the well-hidden fraud Colonial and Taylor Bean executives committed, and illegal conduct by Taylor Bean leadership rendered the Trust unable to collect damages under state law.
Contacted separately, representatives for plaintiffs' attorneys and PwC declined to comment except to say the case "was settled to the mutual satisfaction of the parties." Defense attorneys did not immediately respond to requests for comment.
The settlement, announced Friday, followed 11 days of testimony over Taylor Bean's financial ties with Colonial and questions surrounding PwC's auditing of Colonial's records.
On Wednesday, the last day of testimony before the settlement was announced, Lynn Turner, the former chief accountant for the Securities and Exchange Commission, told jurors he believed PwC violated auditor independence standards in its 2005 and 2006 audits of Colonial, after T. Brent Hicks, a member of the PwC team auditing Colonial Bancgroup in '04 and '05, ultimately took a position with Colonial in October 2005.
The settlement closes the books on what was potentially the largest accounting negligence case to go to trial in U.S. history.
Email Arlin Crisco at acrisco@cvn.com.
Related Information
The plaintiffs are represented by Thomas Alexander Forrester & Sorensen LLP and Texas firm Ackels & Ackels LLP, along with local Florida firms Gamba Lombana & Herrera, Gonzola Dorta PA, and Berger Singerman LLP.
PwC is represented by King & Spalding attorneys from New York, Washington DC, Georgia, California and North Carolina, including Elizabeth Tanis, along with local Florida counsel from Sedgwick LLP, Kenny Nachwalter PA, and White & Case LLP.
Read more about openings in the trial.
Watch a clip of key testimony.
Not a subscriber?
Learn how to see gavel-to-gavel coverage of this and other blockbuster trials across the country.