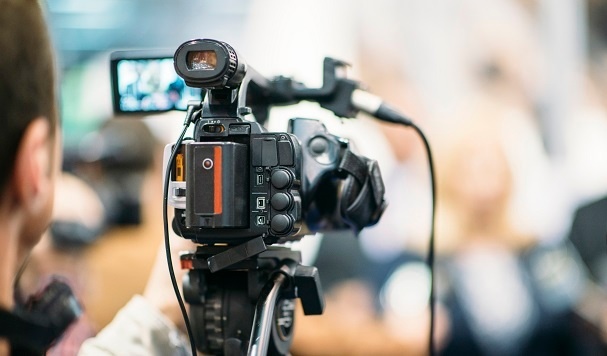 Despite a mountain of evidence and days of testimony, a courtroom gallery can catch its collective breath or a verdict can turn with a single powerful moment in a lawyer's closing or an intense back-and-forth with a key witness. Three of the most memorable moments in CVN's trials last month include:
"I don't recall anybody pulling out guns at any time."
The trial: Taylor Bean & Whitaker Plan Trust v. PricewaterhouseCoopers LLP, a $5.5 billion negligence suit against the accounting giant for its failure to discover massive fraud when auditing the books of Colonial Bank in preparation for sweeping funding agreements with Taylor Bean. The fraud shuttered Colonial and bankrupted Taylor Bean.
The moment: More than nine hours of cross-examination of former Taylor Bean general counsel Jeffery Cavender by PricewaterhouseCoopers' attorney, King & Spalding's Elizabeth Tanis, brought a number of heated exchanges, but none more than when Tanis hammered Cavender over an agreement that purported not to rely on statements by Colonial Bank or its accountants.
The result: An undisclosed, mid-trial settlement.
---
"The language that they know has a dollar sign in front of it."
The trial: Harthshorne, et al. v. MetLife Inc., et al., a trial against MetLife and Russon Financial Services for allegedly failing to act while a broker sold bogus investment funds. Plaintiff Christine Ramirez allegedly lost her life's savings in the scam.
The Moment: In punitive damages proceedings, a day after jurors found MetLife liable for the broker's conduct, Ramirez's attorney, Donahoo & Associates' Richard Donahoo, blasted MetLife and its defense team for continuing to argue the issue of the company's liability.
The verdict: $15.36 million in punitive damages, including $10 million against MetLife.
---
"It's my fault. I ran into the back of your car. Here's $50."
The trial: Khan v. Moore Freight Service Inc., a trucking collision case in which Moore Freight and the driver that struck Ehsan Khan, leaving him with a severe brain injury, acknowledged responsibility and argued damages alone.
The Moment: Fried Rogers Goldberg's Michael Goldberg, representing the Khan family, called out what he characterized as the defense's request for a discount because they admitted responsibility for the wreck.
The verdict: $20 million to the plaintiffs.
Related Information
Learn how you can see the biggest trials across the country.