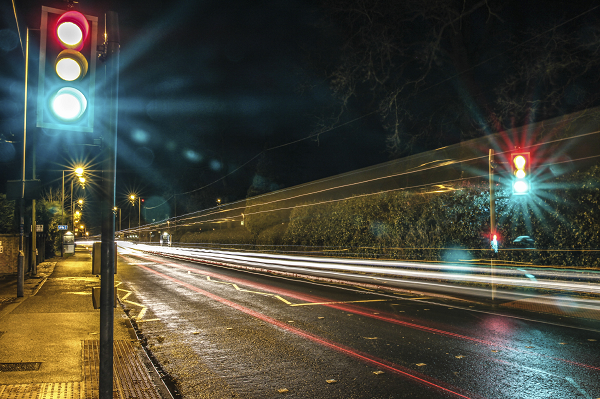 ---
Lawrenceville, GA – A Gwinnett County jury awarded $3.6 million to a couple who suffered spinal injuries when a Georgia Power Company truck rear-ended their car. Sandra Elizabeth Flores Juarez and William Pineda Villacorta v. Georgia Power Company and Cassandra Jeyeun Kim, 11-C-09903-S1.
Sandra Juarez, the car's driver, received $1.5 million in compensatory damages, and her passenger, William Villacorta, received $2.1 million.
The accident occurred August 16, 2010, on Hamilton Mill Road in Gwinnett County. According to evidence introduced at trial and other court documents, Juarez stopped, signaled a left hand turn, and was waiting for traffic to clear when a Georgia Power truck driven by Cassandra Kim struck the rear of the couple's Nissan Maxima. Kim, who was traveling about 40 mph just before the accident, was cited for following too closely.
Juarez underwent a spinal fusion and had arthroscopic surgery on her shoulder because of the accident. Villacorta suffered neck injuries and underwent a spinal fusion. Juarez's medical bills totaled more than $300,000, while Villacorta's medical expenses exceeded $200,000.
Sandra Juarez's attorney, Joseph Fried, of Atlanta's Fried Rogers Goldberg, said he was "extremely proud of what the jury did." He added that it "took courage" for the jurors to reach their verdict. According to Fried, the defense contested both the couple's version of the accident and the extent of the injuries they suffered. However, Fried concluded, "[The jurors] kept their eye on the ball."
Representatives for Troutman Sanders, which represented the defense in the case, referred CVN to Georgia Power for comment. Jacob Hawkins, a spokesman for Georgia Power, said that the company was "currently evaluating the court's decision and determining our next steps."
Related information
Joseph Fried, of Atlanta's Fried Rogers Goldberg, represented Sandra Juarez, Orlando Ojeda, of Atlanta's Walker Ojeda, represented William Villacorta, and Scott Farrow, of Atlanta's Troutman Sanders, represented the defense.
Learn more about CVN's unparalleled coverage of top Georgia trials.