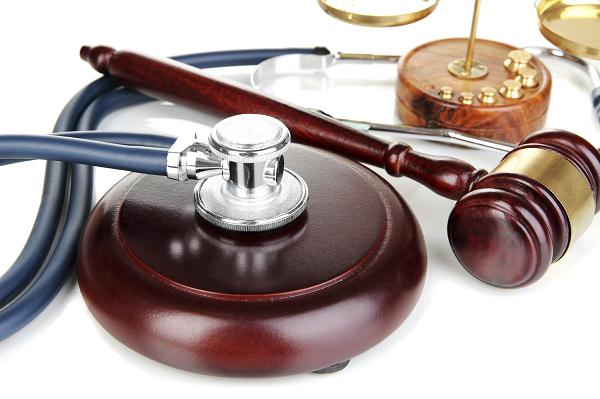 ---
Update: Jurors ultimately cleared Dr. Keith Kirby of liability in the case. Read the full article here.

Savannah, GA—Trial continued today in Chatham County State Court in the malpractice case of a former U.S. Army Ranger who is suing his former pain management physician and clinic as a result of an epidural injection he received that allegedly caused permanent bladder damage.

Keith Morges and Crystal Morges v. Savannah Pain Management, Inc. et al. (STCV1200305)

According to statements in the case, Keith Morges was a highly decorated Sergeant First Class in the Rangers who had been deployed more than ten times overseas during his military career. He had been shot and had suffered a number of other combat injuries including injuries resulting from being in a vehicle that was hit by an explosive device.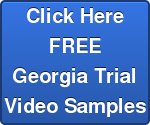 As a result of pain from his various injuries, Morges sought treatment from Dr. Keith Kirby at the Savannah Pain Center. On April 13, 2011, Dr. Kirby administered an epidural steroid injection to Morges. Shortly thereafter, Morges was taken to Memorial Hospital in Savannah for further treatment.
In his opening statement, Morges' attorney Roy Kelly said that his client immediately felt a sharp pain in his back after receiving the injection and, after he arrived at the hospital, noticed he was having difficulty urinating. According to Kelly, Morges suffered permanent loss of bladder function and will need to self-catheterize for the rest of his life. Morges subsequently received a medical discharge from the U.S. Army.
In Kelly's view, Dr. Kirby injected the steroid solution into Morges' artery, which led to a clot forming in the artery. That clot caused a spinal cord stroke resulting in Morges' bladder damage. Kelly believed that Dr. Kirby made several decisions regarding the injection he administered. In each case, Dr. Kirby chose a riskier type of treatment, and, had he made the less risky choice, Morges' injury would not have occurred.As a result of the combination of choices Dr. Kirby made, Kelly believed the doctor exposed Morges to unreasonable risk of injury. Kelly noted, "If he had done [the less risky type of injection], we wouldn't be here. … But because he chose to do [the three riskier options], instead of just changing one, that's a breach of the standard of care, and it resulted in a permanent bladder injury to Keith Morges."
Dr. Kirby's attorney, Gregory Hodges, disputed Morges' description of the standard of care required in the case. "Plaintiff's counsel … tells you the standard of care requires that you avoid unreasonable risk. That is not the standard of care… Avoid all unreasonable risk is a trial tactic called a reptile tactic… Now their argument is, you've got to avoid all unreasonable risk. How many people do you think get killed in the shower? … Well, the risk is terrible. You can fall and crack your head… You drive to work you could get killed."
In Hodges' view, Morges did not suffer a spinal cord stroke. Hodges informed the jury that he had numerous medical records that were prepared at the time Morges was receiving treatment by doctors and other healthcare professionals who, with the exception of Dr. Kirby, "don't really have a dog in this fight." He noted that none of Morges' treating physicians found any evidence of a stroke in those records, which included various MRIs that were performed.
Hodges also questioned whether Morges' bladder problems began at the time he received the injection. He noted that Morges reported difficulty urinating two years before he received the epidural injection from Dr. Kirby. Further, the medical records from Morges' stay at Memorial Hospital indicated that, by the time he was discharged two days after the epidural injection, he was able to urinate.
The trial is expected to continue for the remainder of this week.
---
Related information:
Attorneys involved in the case include Roy Kelly IV of Savannah's Kelly & Kelly for the plaintiffs, and I. Gregory Hodges of Savannah's Oliver Maner representing the defendants.
Watch on-demand video of the trial as soon as it becomes available.
Not a Subscriber? Learn more about CVN's unparalleled coverage of top Georgia trials.