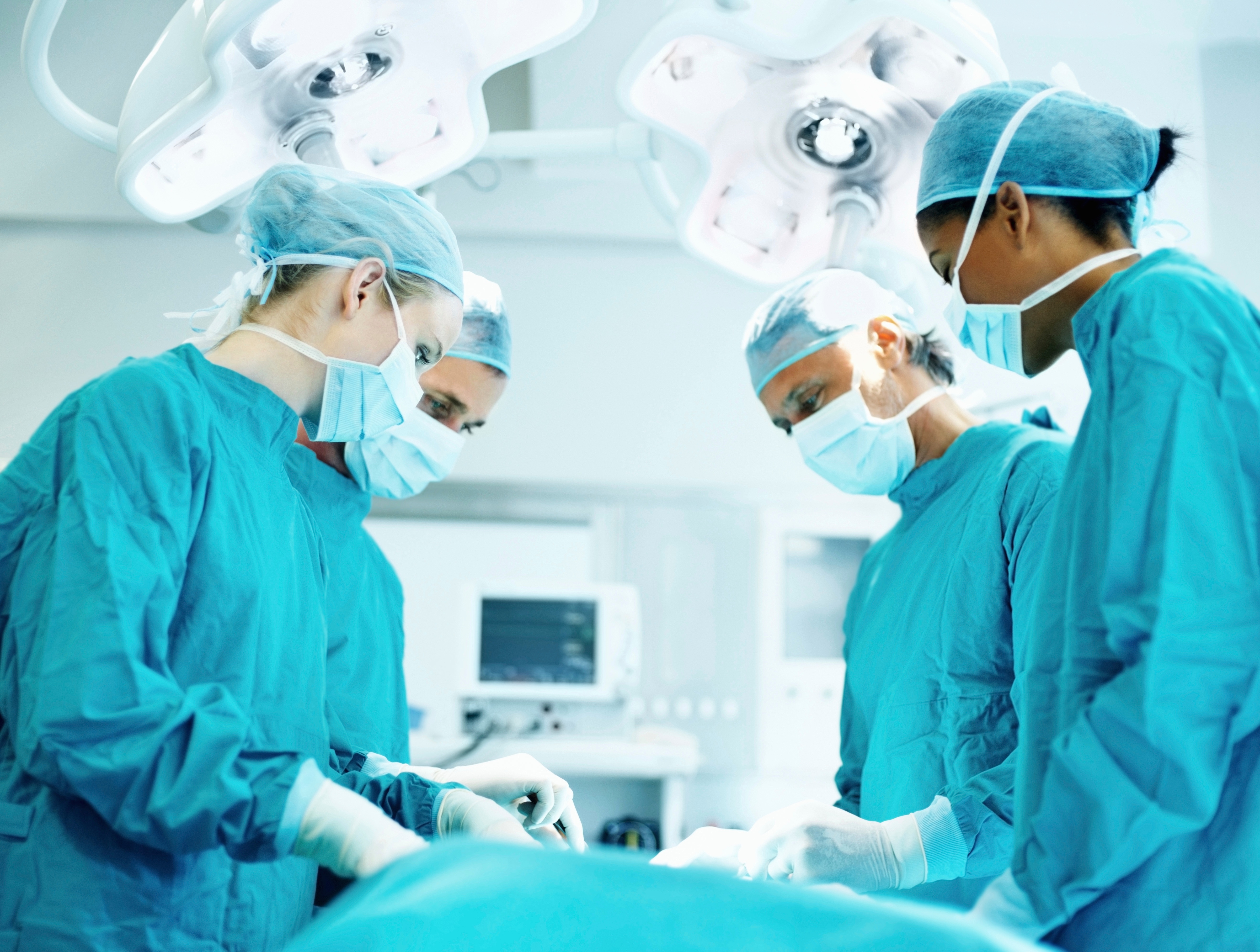 ---
Update: Dr. Magdi Hanafi, the gynecologist that performed a 2007 hysterectomy on Tammy Toomer, prevailed Monday evening in Toomer's suit claiming Hanafi forged her signature on consent forms and negligently performed the procedure.
Jurors deliberated for four hours before clearing Hanafi on claims ranging from medical malpractice to fraud. The decision capped a week-long trial and followed a closing in which Toomer's attorneys requested up to $5 million, plus attorney fees in the case.
CVN will publish video of the trial as soon as it is available.
Atlanta, GA—Trial begins today in Fulton County State Court in a medical malpractice case involving a gynecologist who is accused of forging his patient's signature to a consent form for a hysterectomy he performed on her. Tammy Toomer v. Magdi Hanafi, MD et al. (09EV006809).
According to documents filed in the case and other information, Tammy Toomer, who was 37 at that time, was examined by Dr. Magdi Hanafi prior to being admitted to St. Joseph's Hospital in Atlanta in February, 2007. Toomer had complained of abdominal pain, nausea, and vomiting. She had been hospitalized twice previously at other facilities within the last few weeks with similar complaints. An ultrasound examination revealed the presence of fibroid uterine tumors. When Toomer did not respond to more conservative treatment, she met with Dr. Hanafi again to discuss possible surgical options, and she was admitted to St. Joseph's a second time in early March, 2007.
The parties differ as to the nature of the discussions that took place and the documents that Toomer eventually signed. According to Toomer, Dr. Hanafi was supposed to perform an exploratory laparotomy to determine the extent of Toomer's problems. She denied discussing or approving any specific surgical options, including a hysterectomy, prior to the surgery. According to Toomer, the only thing she discussed with Dr. Hanafi was performing exploratory surgery. She also denied signing any consent forms agreeing to a possible hysterectomy. She only learned about the hysterectomy when a relative informed her when Toomer was in recovery following the operation. When shown what was purported to be a signed consent form dated March 5, 2007, the day before the hysterectomy was performed. Toomer denied ever having seen the form at the time of her hospitalization or signed it.
Dr. Hanafi stated that prior to trial that he discussed in detail the various surgical options that Toomer had, including a myomectomy (removal of fibroids from the uterus) and a hysterectomy, and that she agreed that he could perform whatever procedure he felt warranted, including a hysterectomy. He also produced medical notes from Toomer's records documenting these discussions and the signed consent form. Dr. Hanafi stated that both he and Toomer had signed the consent form on March 5.
The authenticity of Toomer's signature on the consent form is expected to be a key issue at trial. The consent form also contained a signature line for a witness, in addition to the patient and physician signature lines. Dr. Hanafi signed Toomer's form a second time as witness, although St. Joseph Hospital policy at the time required the witness to be an adult family member, a responsible adult who was present, or a hospital agent/employee. Two other consent forms that Toomer did sign later that day, for anesthesia and a possible blood transfusion, were witnessed by a St. Joseph's nurse. A handwriting expert is expected to testify at trial, after comparing the signatures on these various consents, that Toomer's signature on the consent form witnessed by Dr. Hanafi was a forgery.
In addition to alleging medical malpractice in her pleadings, Toomer is alleging fraud, battery, and negligence per se by violation of the Georgia Voluntary Sterilization Act, O.C.G.A. § 32-30-2. She is seeking punitive damages and attorney's fees, as well as compensatory damages.
The trial is expected to continue throughout the week. Courtroom View Network will continue to provide updates as the trial develops and will also provide gavel-to-gavel coverage of the entire trial after the trial's conclusion.
Contact Steve Silver at ssilver@cvn.com.
Not a Subscriber?
Learn more about CVN's unparalleled coverage of top Georgia trials