In honor of Women's History Month, Courtroom View Network is excited to highlight 10 of the powerhouse women trial attorneys included in CVN's video library, featuring both plaintiff and defense work.
Far too few attorneys get to see true trial pros in action firsthand, and even fewer get to see women in front of a jury in major civil cases. Over the years CVN has been fortunate to film some of the most effective women doing civil trial work today, and with a CVN video library subscription for just $99/month, you can see for yourself how these expert litigators navigated these high-stakes trials.
With a CVN subscription, you can…
- Watch Seattle-based attorney Karen Koehler, of Stritmatter Kessler Koehler Moore, obtain a $123 million jury verdict awarded to more than 40 plaintiffs in a historic consolidated trial stemming from a crash involving an amphibious "duck boat" sightseeing vehicle.

- Watch Diane Sullivan, a partner with Weil Gotshal & Manges LLP, deliver a crucial defense win for Johnson & Johnson in a cosmetic talc/mesothelioma trial taking place just miles from the company's headquarters.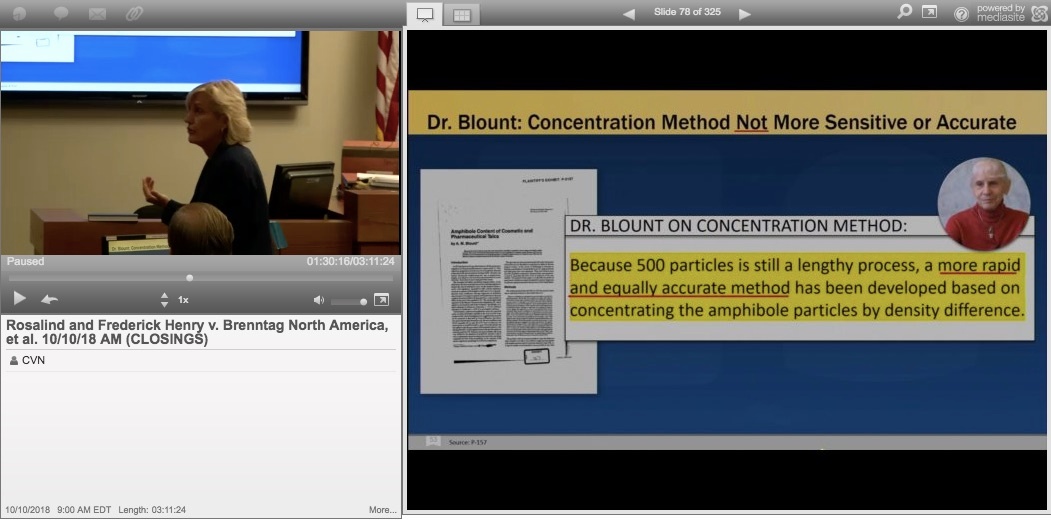 - Watch Maryann P. Gallagher, the Consumer Attorney of Los Angeles Trial Lawyer of the Year in 2016, notch a win against retail giant Home Depot on behalf of a woman who accused the company of age and disability employment discrimination.

- Watch Lori Cohen, a partner with Greenberg Traurig, deliver a key defense win for C.R. Bard Inc. at the first pelvic mesh trial in the country involving two mesh products manufactured by separate defendants.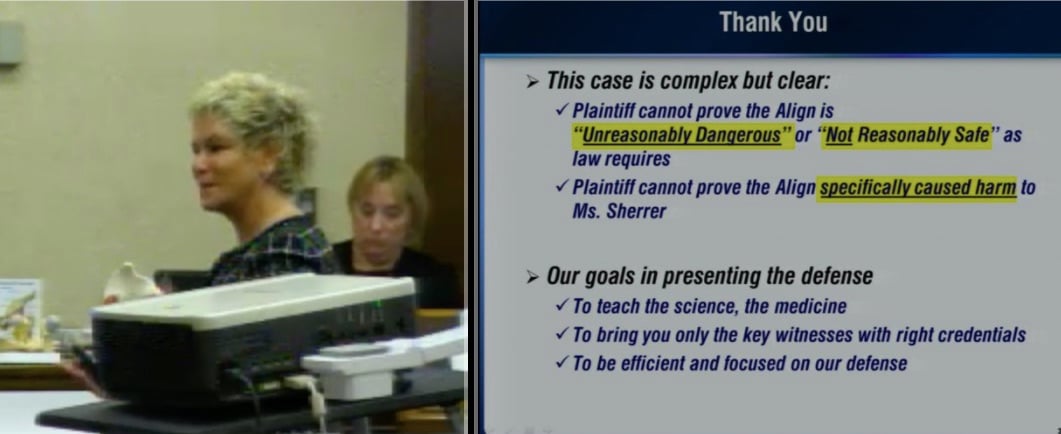 - Watch Zoe Littlepage of Littlepage Booth Leckman and Athea Trial Lawyers, secure a historic plaintiff's verdict at a trial over the alleged cancer risks of the widely-prescribed hormone replacement therapy drug Prempro.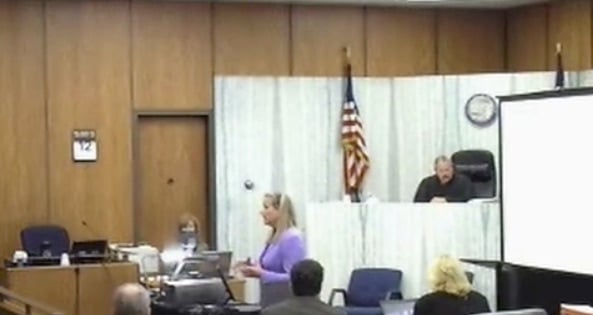 - Watch King & Spalding partner Ursula Henninger, a veteran of the long-running "Engle progeny" tobacco trials in Florida, notch a trial win in Miami in favor of R.J. Reynolds.

- Watch Atlanta-based attorney Bethany Schneider of Schneider Injury Law obtain a $5.5 million verdict in a traumatic brain injury case on behalf of a building contractor who was struck on the head by a metal pipe.

- Watch Skadden Arps partner Allison Brown land a critical defense win in a Johnson & Johnson cosmetic talc/ovarian cancer trial, one of the first in the key talc jurisdiction of St. Louis, Missouri.

- Watch Amber Long, a partner with Levy Konigsberg LLP, notch a $2.4 million win in an asbestos exposure trial in New Jersey state court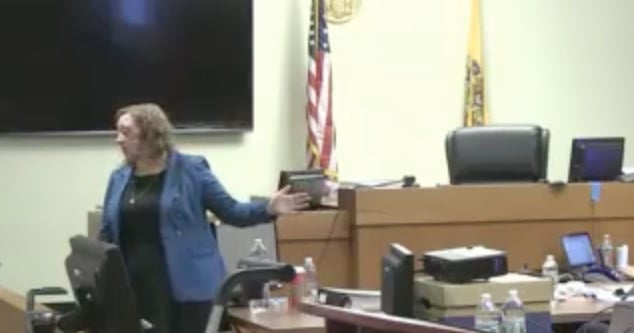 - Watch Christy Jones, a veteran litigator with Butler Snow, secure a defense win in a major pharmaceutical products liability trial involving the widely prescribed medication Fosamax

- Watch Courtney Rowley of Trial Lawyers for Justice and the Rowley Law Firm, along with co-counsel Cortney Shegerian, win $8.4 million for the family of a Vietnamese immigrant who died after being rear-ended by an MTA vehicle.