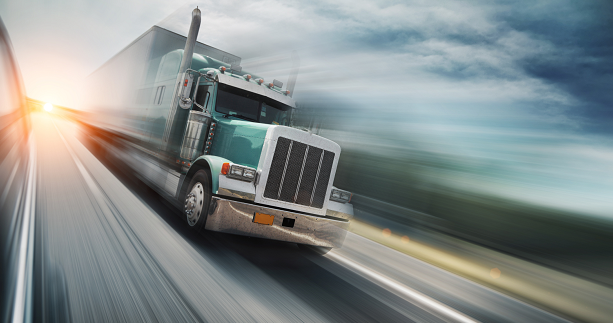 Stock photo.
---
Ocala, FL—Jury selection is scheduled to begin Monday at trial against a trucking firm and others over a 2012 crash that killed a Florida woman and her 12-year-old son. Maldonado v. Wayne T. Fellows Inc., et al., 2013-CA-001308.
According to the most recent complaint in the case, Deborah E. Maldonado, 35, and her son, Eliezer Maldonado, Jr., 12, were killed when a tractor-trailer driven by Theorphilus Clark crashed into the Maldonados' car as it sat stranded on I-75 in Marion County.
The car was disabled when it was struck minutes earlier by another vehicle, whose driver, Lanessa Riobe, fled the accident scene, according to the complaint. Two other Maldonado family members, Deborah's husband, Eliezer Maldonado Sr., and the couple's daughter, Andeliz Maldonado, 10, had stepped away from the family's vehicle after the first crash, and saw the collision that killed Deborah and the younger Eliezer, according to the complaint.
The Maldonado family claims Clark, driving for Wayne T. Fellows Inc. and on behalf of trucking support firm Peoplease Corp., was speeding and driving dangerously at the time of the crash.
The defendants argue Clark was not negligent, and Peoplease contends it lacked sufficient control over Clark's work to render it responsible, according to court documents.
Ocala-based attorney Marianne Howanitz and The Ramsdell Law Firm's Dan Ramsdell are among the attorneys representing the plaintiffs, while Cole Scott Kissane's James Sparkman is among the lawyers for the defense.
Attorneys for both sides declined comment.
Trial in the case is expected to last at least two weeks. CVN will provide live, gavel-to-gavel coverage of the trial, beginning with opening statements.
Email Arlin Crisco at acrisco@cvn.com.
Related information
Watch the trial live and on demand.
Not a subscriber?
Learn how you can see the best attorneys in action, in Florida and across the country.