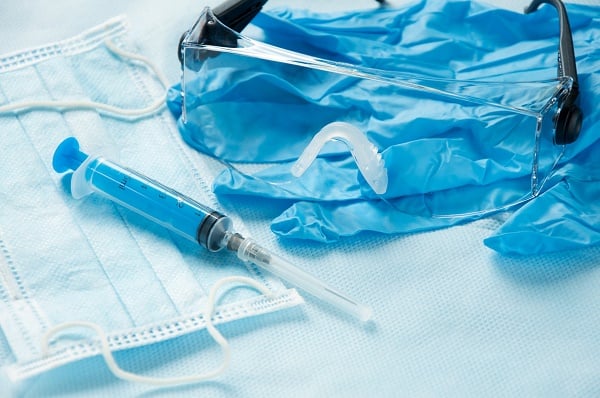 Stock image.
---
West Palm Beach, FL—Jury selection begins this week at trial against a South Florida hospital accused of negligence in treating a brain hemorrhage that left a patient in a vegetative state. Chan v. Tenet St. Mary's Medical Center, 2015CA008359.
According to court documents filed in the case, Kwai Ling Chan-Leung never recovered full consciousness following emergency surgery for a March 2013 brain hemorrhage at West Palm Beach's St. Mary's Medical Center. Attorneys for Leung's guardian, Pui Leung Chan, argue the St. Mary's operating room lacked the necessary equipment, including Raney surgical scalp clips, to stop Leung's brain bleed in time to avoid catastrophic damage. The absence of surgical clips was aggravated by the fact that two surgical drill towers did not work properly during the operation, according to the complaint.
In response, attorneys for the hospital contend in court filings that medical staff met their standard of care in treating Leung. The brain bleed's severity, the defense argues, caused Leung's profound brain damage, leaving her in a vegetative state.
Attorneys for the parties did not immediately respond to requests for comment.
Trial in the case is expected to last between two and three weeks. CVN will provide gavel-to-gavel trial coverage, beginning with opening statements.
Email Arlin Crisco at acrisco@cvn.com.
Related information
Pui Leung Chan is represented by Gold & Gold's David Gold and Keith Pierro.
Tenet St. Mary's Medical Center is represented by Michaud, Mittelmark, Marowitz & Asrani's Michael Mittelmark.
Watch the trial live and on demand.
Not a subscriber?
Learn how you can see the best attorneys in action, in Florida and across the country.