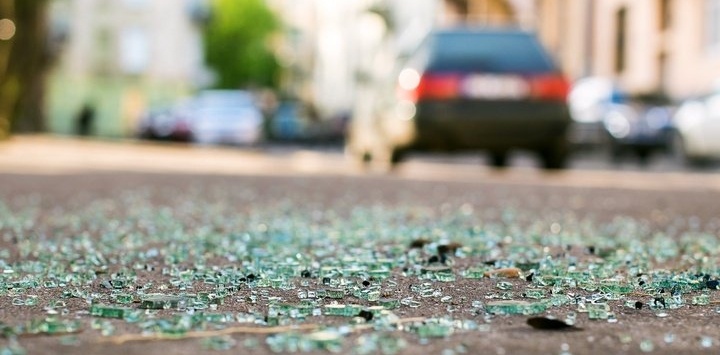 Stock image.
---
Editor's Note: The parties reached a confidential settlement in the case Friday.
Lawrenceville, GA— Trial is set to begin Monday over a 2015 crash that killed a Georgia woman after a get-together for her 28th birthday. Keene v. Schwartz, 16-C-05811.
According to a copy of a pre-trial order pending judicial approval, Shana Walker was standing in Pleasantdale Road, in DeKalb County, when she was struck by an SUV driven by Carolyn Schwartz. Walker died hours after the October 23, nighttime crash.

The crash followed a birthday celebration where Walker had been drinking.
Attorneys for Angela Keene, Walker's mother and the representative of her estate, contend Schwartz was negligent in failing to sound her horn, swerve, or otherwise yield to Walker, who they claim was clearly visible as she stood in the road's crosswalk.

However, Schwartz's attorneys claim their client tried to brake but could not stop in time to avoid Walker, who they contend was not easily seen as she stood in the middle of Schwartz's travel lane. They contend Walker is to blame for not paying attention to oncoming traffic.
The plaintiff is represented by The Toth Law Firm's Wayne Toth, Grant Law Office's Wayne Grant and Kimberly Grant, and Bullock Law Office's Willard Bullock IV, according to court documents.
The defense is represented by Drew, Eckl & Farnham's Stevan Miller and Gwendolyn Havlik.
Trial, before Gwinnett County State Court Judge Ronda Colvin-Leary, is expected to last 4-5 days.
CVN will cover the trial and provide updates via its news page.
Email Arlin Crisco at acrisco@cvn.com.
Related Information
Learn how you can watch the biggest trials, in Georgia and across the country, with a subscription to CVN.