e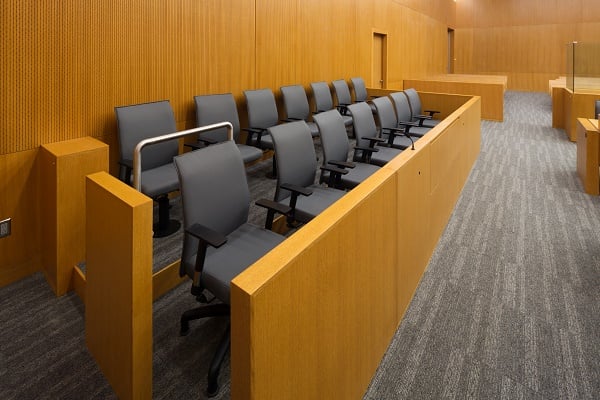 Opening arguments took place in the case of a Sandy Springs man who has sued the owners and managers of his apartment complex after being severely burned in a gas explosion at his apartment. CVN will provide gavel-to-gavel video coverage at the trial's conclusion.
---
Atlanta, GA- A Fulton County State Court jury heard opening arguments today in the case of a man injured when gas leaking from the dryer line in an apartment exploded. Stephen D. Wells v. Aslan Commons, LLC et al, 12EV014728.
Plaintiff Wells was a resident of The Edgewater Apartments in Sandy Springs, which were owned and managed by the Defendants in the case. On May 31, 2010, Wells was moving from one apartment in the complex to another. When Wells re-entered his old apartment, an explosion occurred, creating a large fireball. Wells received severe burns over more than half his body.
After the incident, the Sandy Springs Fire Department determined that the gas line to the laundry area of Wells' former apartment had not been properly capped. As a result, when the gas service to the vacant apartment was activated, gas flowed freely through the uncapped line and filled the apartment.
Attorneys for the parties were not available for comment.
CVN will have details of the opening arguments as soon as they are available.
---
Related information:
Attorneys involved in the case include Peter Law of Atlanta's Law & Moran representing the plaintiff and Y. Kevin Williams of the firm of Weinberg, Wheeler, Hudgins, Gunn & Dial of Atlanta for the defense.
Not a Subscriber?
Learn more about CVN's unparalleled coverage of top Georgia trials.