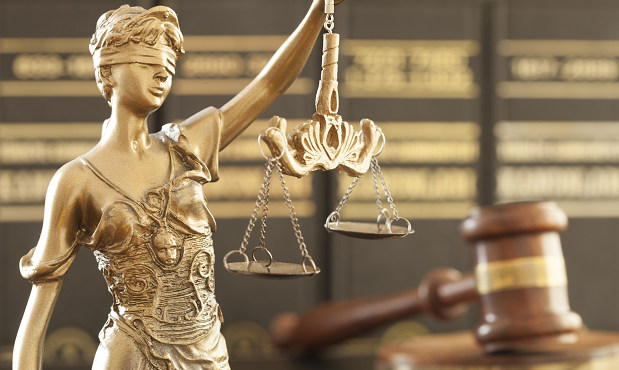 ---
CVN has covered some of the most successful attorneys in Florida in their biggest trials. To highlight their powerhouse performances, we are launching Florida Legal Legends, specially curated video featuring the state's legal elite in the most electrifying moments captured by CVN courtroom cameras.
In our first volume:
Daniel Kissane, of Cole, Scott & Kissane, argues a drunk driver who pleaded guilty to manslaughter, and not a trucker or his employer, is to blame for a late-night highway crash that killed two people.
Keith Mitnik, of Morgan & Morgan, walks jurors through his client's claimed nicotine addiction, cigarette by cigarette, at trial against a tobacco giant.
John Romano, of The Romano Law Group, describes the perseverance of a former sanitation worker who lost his legs in a catastrophic roadside crash.
Jennings Hurt III, of Rissman, Barrett, Hurt, Donahue, McLain & Mangan, says the overwhelming weight of testimony clears a physician's assistant of liability for the suicide of one of her patients.
Watch the most important trial moments featuring these Florida courtroom legends.
Related Information
Learn how you can see the best attorneys in Florida and across the country.