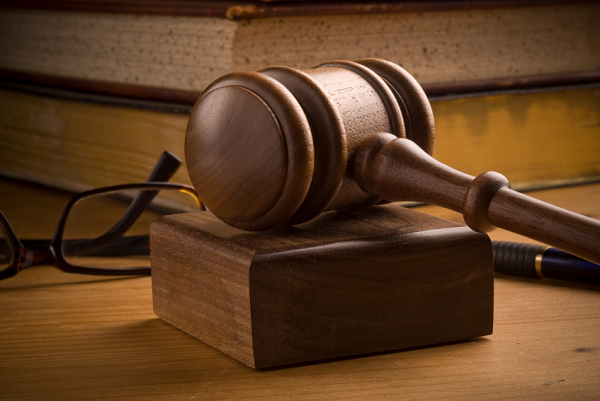 ---
A Florida appeals court today directed a circuit judge to rescind her order scheduling July 6 as the start date for wrestler Hulk Hogan's trial against Gawker Media over the company's publication of a sex tape involving Hogan. Bollea v. Gawker Media, 2012 CA 1244.
The state's Second District Court of Appeal found the July date set by Sixth Circuit Judge Pamela Campbell violated Fla. R. Civ. P. 1.440, which details when an action may go to trial. In an opinion written by Judge Stevan Northcutt, the court found that the rule prohibits commencement of trial within 50 days of the last pleading in a case. The court noted that on June 18, Hogan, whose legal name is Terry Bollea, voluntarily dismissed his claims against the Hungary-based parent company of website Blogwire and amended his complaint against Gawker to request punitive damages. Under the timeline of Rule 1.440, the court held that the earliest Hogan's suit could be tried is August 7.
In 2012 Hogan filed a $100 million suit against several defendants, including Gawker, after the company's gossip website published clips of a sex video involving Hogan and Heather Clem, one-time wife of national radio personality "Bubba the Love Sponge." Clem, who was also a defendant in the lawsuit, settled Hogan's claims against her Wednesday night.
In its opinion Thursday, the appeals court noted the strict enforcement of Rule 1.440. "For many years, the appellate courts of this state have emphasized that the rule's specifications are mandatory and they have admonished trial courts to strictly adhere to them," the order said.
The appellate opinion acknowledged instances in which parties have been found to have waived their objection to trial dates in violation of the rule. However, it determined the narrow range of circumstances allowing waiver didn't apply in Gawker's case because the entertainment company challenged the July 6 trial date from the outset and ultimately sought mandamus relief of the order.
A hearing to set the new trial date is scheduled for October 20.
Prior to Thursday's ruling, CVN had been approved to live stream gavel-to-gavel coverage of the trial and serve as media pool provider. CVN will continue to track the case.
The parties' attorneys could not immediately be reached for comment.
---
Related Information
Read the Appeals Court's Opinion.
Learn how you can watch CVN Florida's unparalleled coverage of the state's key trials.