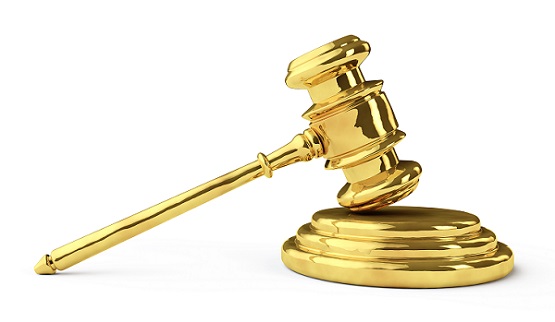 Nominate your candidates for the 2014 CVN Engle Litigation Awards by December 15. We'll announce the winners on December 30 and feature each of them on special Engle trading cards.
---
In 2014 alone, CVN has covered more than 25 Engle trials involving dozens of attorneys and billions of dollars in verdicts. To reflect on this pivotal year in the litigation's history and to honor the lawyers at its forefront, we're introducing the inaugural CVN Engle Litigation Awards. At the end of the year, we will name winners in four categories:
Plaintiff's Attorney of the Year.
Defense Attorney of the Year.
Plaintiff's Law Firm of the Year.

Defense Law Firm of the Year.
We are accepting nominations in each category from now until December 15. The only requirement for nomination is that the attorney or firm must have participated in a CVN Engle trial during 2014. Finalists and winners will be selected by CVN's Engle Litigation Editorial Committee, based on a number of criteria, including verdict results, trial performance, and case significance during the year.
To nominate your candidates, simply email your selections to engleawards@cvn.com. Remember, nominations will only be accepted from now through December 15.
On December 16, we will feature finalists in the attorney categories. The following week, on December 23, we will highlight our finalists in the firm categories. Finally, on December 30, we will announce the year's winners, featuring each winner on a special versions of our Engle trading cards.
Send your nominations to engleawards@cvn.com soon, then come back next Tuesday when we announce our first group of finalists. Good luck and "Good work" to the attorneys and firms on both sides of the courtroom.
---
Related Information
Send nominations to engleawards@cvn.com.

CVN features unmatched Engle litigation video coverage.