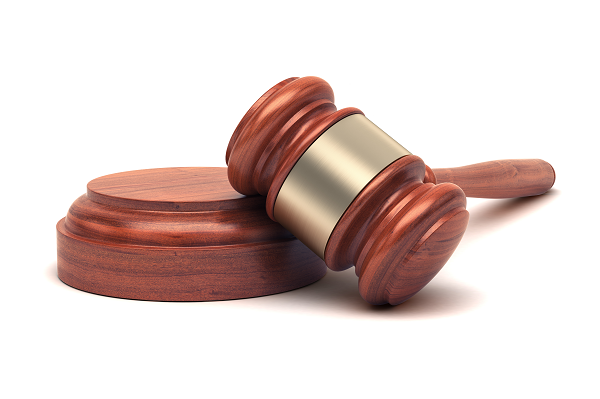 ---
Singer Johnny GIll's case against Hyatt Corporation for invasion of privacy and tresspass is scheduled to go to trial Monday in Fulton County State Court.
---
UPDATE: On April 17, the parties in this case reached a settlement, and the case is not proceeding to trial as originally scheduled. Terms of the settlement were not made available to CVN or the public.
Atlanta—A late night incident in which a Fulton County Sheriff's deputy and Hyatt security personnel allegedly entered the locked hotel room of singer Johnny Gill without permission forms the basis of a lawsuit by Gill against Hyatt Corporation that is scheduled for trial in Fulton County State Court Monday. Johnny Gill v. Darian Dockx et al. (09EV007611). Courtroom View Network has applied to the Court for permission to record the proceedings.
Gill is a nationally known singer and entertainer who was formerly a member of the musical group New Edition. According to documents filed in the case, Gill performed in concert with the group at Atlanta's Chastain Park on June 17, 2007,and then spent the night at the nearby Grand Hyatt Hotel. The incident occurred at approximately 4:00 a.m. on the morning of June 18.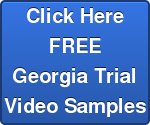 Gill alleges in his complaint that Calvin Erby, an Atlanta music promoter, falsely informed the Fulton County Sheriff's Department that he had obtained a judgment against Gill. Subsequently, a sheriff's deputy, accompanied by Hyatt security personnel, entered Gill's suite for the purpose of seizing property to satisfy the purported judgment.
In a deposition, Gill stated that he had already locked his door and gone to bed for the night. Later, he woke up to discover a man in uniform standing over his bed while a Hyatt security officer was also present in the suite. Gill then telephoned his attorney who spoke to the sheriff's deputy. According to Gill, the deputy, who was in Gill's suite for approximately one hour, eventually left without removing any of Gill's property.
On April 1, 2013, State Court Judge John Mather granted summary judgment in the case in favor of the Fulton County Sheriff's Department and various individuals who had originally been named as defendants in the case. However, he allowed the case to proceed to trial against Hyatt Corporation on the grounds of invasion of privacy, negligent infliction of emotional distress, and trespass, and against Calvin Erby on those and various additional grounds as well.
In denying Hyatt's motion for summary judgment, Judge Mather noted that "the record contains sufficient evidence of an intentional invasion of privacy to reach the jury. [The hotel's security director] contends that he instructed hotel security to not provide [the sheriff's deputy] access to Plaintiff's room. Granting the non-movant the benefit of all favorable testimony, this instruction was apparently ignored and security personnel nevertheless assisted Deputy in gaining access to the room—even removing the night latch."
Courtroom View Network will continue to follow the trial and provide reports as it progresses.
Johnny Gill will be represented by B. Thassanee Gutter-Parker of Grayson, GA. CVN was unable to contact representatives for the defendants prior to the publication of this article.
Steve Silver can be reached at ssilver@cvn.com.
---
Not a Subscriber? Learn more about CVN's unparalleled coverage of top Georgia trials.