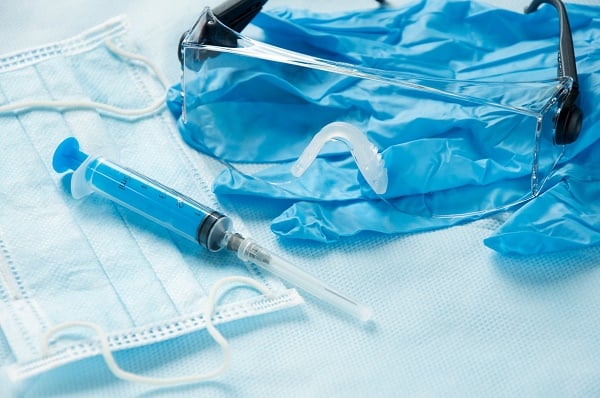 Decatur, GA—Trial is scheduled to begin next week in a suit by a man who claims a Conyers hospital's medical staff failed to properly treat his wife's aneurysm in time to prevent a series of strokes that caused her life-long brain damage. Evans v. Sutton, et al, 13A48465-4.
According to a pre-trial order in the case, attorneys for Shawn Evans claim Evans' wife, Janice, suffered a series of strokes around January 21, 2012 stemming from an aneurysm that ruptured sometime before her January 16, 2012 admission to the Rockdale Medical Center emergency room. Evans claims his wife went to the ER on the 16th, complaining of nausea and a severe headache, and tests showed her blood pressure was high. However, Evans and his attorneys claim medical staff, including physician Dr. Tamarus Sutton, failed to properly follow up on Evans' symptoms and did not conduct a timely CT scan that would have revealed the aneurysm and allowed treatment in time to prevent her strokes.
The strokes ultimately left Janice Evans unable to communicate verbally and rendered her completely disabled, according to plaintiff's contentions made in court documents.
The defense contends the center's medical staff met the appropriate standard of care under the circumstances and their treatment did not lead to Janice Evans' strokes.
Jury selection in the DeKalb County State Court case is scheduled to begin February 16, with trial lasting through the following week. CVN will record the proceedings gavel-to-gavel, providing news of the trial's progression, and will offer video on demand as soon after the verdict as it is available.
---
Related Information
Shawn Evans is represented by The Bell Law Firm's Lloyd Bell, Wilson Law's James Wilson, and Schlachter Law Firm's Lawrence Schlachter.
Dr. Tamarus Sutton is represented by Weathington Smith's Paul Weathington and Heather McGrotty.
Rockdale Hospital LLC is represented by Huff Powell's Daniel Huff and Sharonda Barnes.