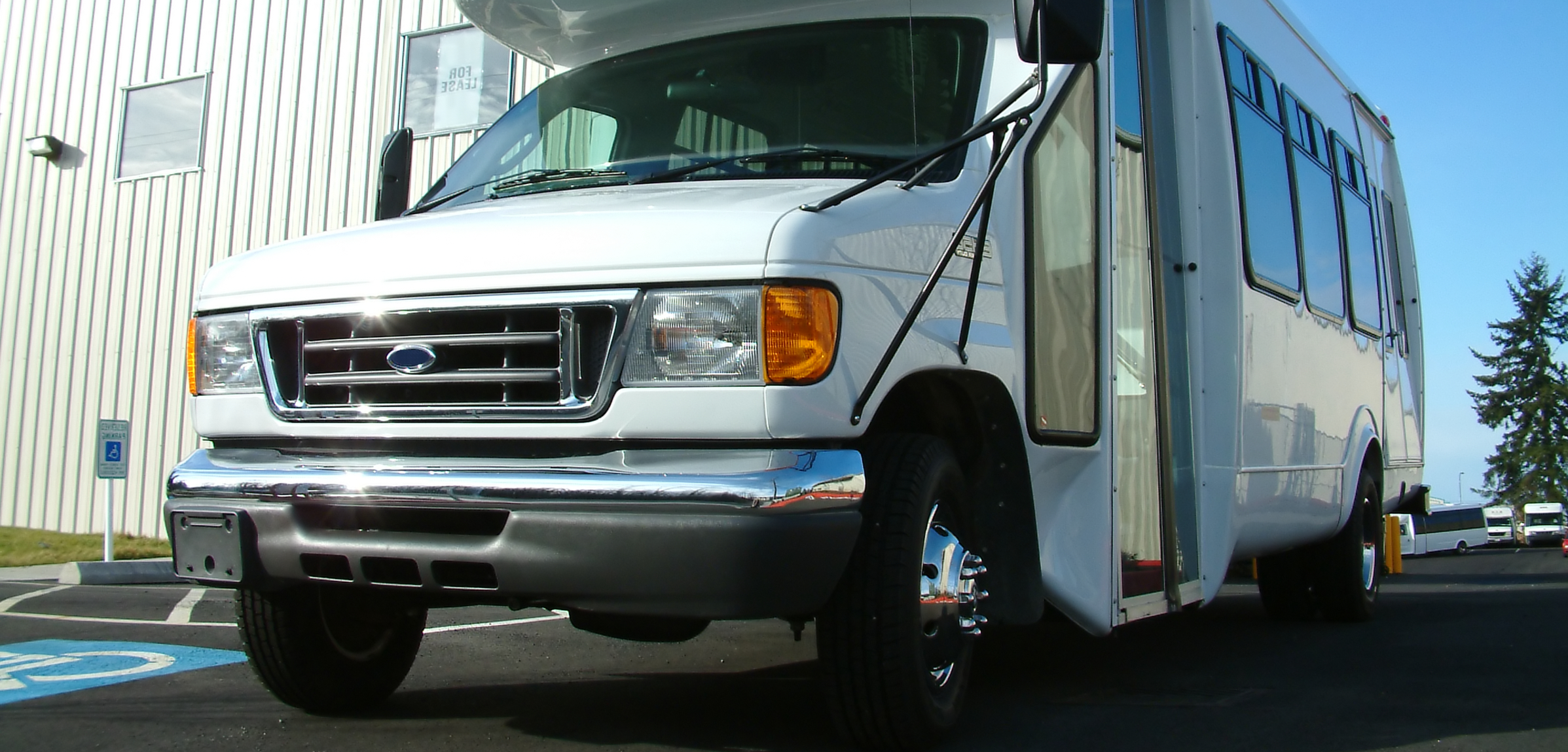 Stock image.
---
Editor's Note: CVN is working to publish the trial video as soon as possible.
Atlanta—Jurors Thursday handed down a $25 million verdict at trial against MARTA, the Metropolitan Atlanta Regional Transit Authority, for a 2016 fall that left a paratransit bus passenger in a permanent vegetative state. Johnson v. MARTA, 2017CV287279.
The decision, reached after a four-day trial and less than 3 hours of deliberations, apportions 75% of responsibility to MARTA, and 25% to the rider, Jaccolah Johnson, likely reducing the award to $18.75 million.
Johnson, who suffered from mobility problems before the accident, fell while exiting the MARTA "Mobility" bus in January 2016. Attorneys for Johnson and Rachel Tyler, Johnson's guardian, contended a severely angled exit step, combined with the bus driver's failure to shadow Johnson, caused the accident.
MARTA countered that Johnson, who had ridden the bus previously, was responsible for the fall because she declined the driver's offer of assistance and ultimately overstepped the bus's step.
After the verdict, Fried Rogers Goldberg's Michael Goldberg, representing Johnson and Tyler, told CVN MARTA could have prevented the fall with different safety protocol. "We felt pretty strongly that the mobility bus was not designed well. This bus was for disabled people and had an interior angled step without sufficient handrails. MARTA could have avoided this tragedy if their bus drivers were required to always be out of their seats and near passengers who were exiting the bus, as stated in their written training materials," Goldberg said. "The jury saw the case the exact same way."
CVN has reached out to attorneys for MARTA and will update this article with their statement, as well as additional information on the trial, as it becomes available.
CVN covered the trial and will publish video as soon as possible.
Email Arlin Crisco at acrisco@cvn.com.
Related Information
Rachel Tyler is represented by Fried Rogers Goldberg's Michael Goldberg and Joseph Fried, The Singleton Law Firm's Donald Singleton, and Eyre Law & Mediation's Melanie Eyre, according to court documents.
MARTA is represented by Mabry & McClelland's James Scarbrough, Dawn Pettigrew, and Rachel Reed, according to court records.
CVN will publish video of the trial as soon as it becomes available.
Not a subscriber?
Learn how you can watch blockbuster trials, in Georgia and across the country.