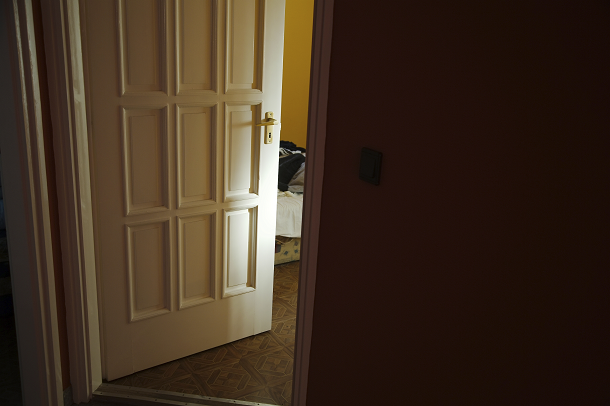 St. Petersburg, FL— Sweeping privacy rights questions take the forefront as CVN-webcast jury selection begins March 2 in Hulk Hogan's $100 million suit against Gawker Media for its publication of a sex video featuring the pro wrestler. Terry Bollea v. Gawker Media LLC, 12-012447-CI.
Hogan, a long-time professional wrestler and reality TV celebrity whose real name is Terry Bollea, claims Gawker, its founder, and editor violated his privacy and the right to control the use of his name and image when the company's celebrity gossip website posted video of him having sex with Heather Clem, ex-wife of radio personality Bubba "the Love Sponge" Clem.
Gawker, which posted a clip from the video after allegedly receiving it from an unknown source, maintains the publication is protected by the First Amendment, and Hogan had no expectation of privacy while having sex at the Clems' home. In court documents leading up to the trial, attorneys for Gawker argued Hogan publicized his own sex life in vivid detail long before Gawker posted the video, rendering the topic newsworthy and protected by the First Amendment.
Hogan's attorneys countered in documents that any journalistic protection given to writing, reporting, or discussing Hogan's sex life does not extend to actually showing the video.
Stephen MacNamara, an attorney and professor at Florida State University's College of Communication and Information, said he believes Hogan's legal team has an uphill battle. The fact that the tape was recorded at the Clems' home undercuts the wrestler's expectation of privacy, while Gawker's publication of a short clip from the tape bolsters the company's argument that it used the video because it was newsworthy.
"If he won, I'd be very surprised," MacNamara said.
A plaintiff's win upheld on appeal "would change the face of a whole lot of things" regarding privacy claims, MacNamara said, noting legal expectations of privacy are exceedingly narrow. However, MacNamara believes even a Gawker loss running into the low millions would not chill the publication of similar video in the future. "It's a business decision for these companies," MacNamara said.
A nine-figure verdict, however, could batter the media company, which a January 2015 Business Insider article estimated to be worth at least $250 million, based on 2014 net revenue of $45 million. Gawker founder Nick Denton was quoted in a 2015 Politico New York article as saying "The $100 million, obviously—we don't have enough cash on hand, I don't think anybody does, in order to deal with an outcome as extreme as (Hogan) picking a number out of the air without any particular basis, doing one of those headline-grabbing lawsuits."
Last month, Gawker agreed to sell, pending shareholder approval, a minority stake in the company to Columbus Nova Technology Partners. It is the first time the company has taken on outside investors, according to various published reports.
"The funding will strengthen [Gawker Media Group's] financial reserves as we prepare for trial this March in Hulk Hogan's $100 million invasion of privacy lawsuit, in which we are defending our right to report truthfully on the conduct of public figures," Denton wrote in a memo to employees.

CVN's video coverage is scheduled to begin next Wednesday with jury selection, while the trial's opening statements are expected to begin March 7. CVN will provide in-court video coverage, live and on-demand, throughout the trial, which is expected to run three weeks.
Attorneys for the parties could not be reached for comment.
---
Related Information
Read Start of Hulk Hogan Sex Tape Trial Body Slammed By Appeals Court.
Watch gavel-to-gavel coverage of the trial.
Not a subscriber?
Learn how you can watch gavel-to-gavel coverage of Bollea v. Gawker Media, et al., and other blockbuster trials, throughout Florida and across the nation.