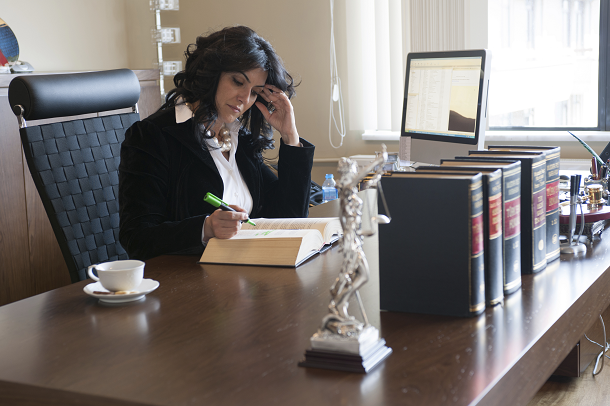 Stock photo.
---
The share of women among new partners at the nation's largest legal firms hit a five-year high, according to a report by the Diversity & Flexibility Alliance.
About 37% of attorneys promoted to partner in 2016 were women, according to the report, which compiles data from a range of firm announcements and other sources at more than 100 of the nation's largest law firms. This year's 37.3% figure represents a three-point jump from 2016 and is five points higher than the five-year low of 32% in 2014, according to the report.
The report also notes women made up at least 50% of new partner promotions at 32 of the reported firms, including national giants like Lewis Brisbois (25 women out of 39 new partners), Perkins Coie (11 out of 22), and Womble Carlyle (4 out of 7).
While the share of women as new partners represents a five-year high, the report notes it continues to lag behind the share of female associates and law school graduates.
Data for the report was compiled through the reporting period ending September 30.
Related information
Learn how you can watch top attorneys like Cristy Jones and Kathleen Gallagher in action in the country'sbiggest trials.