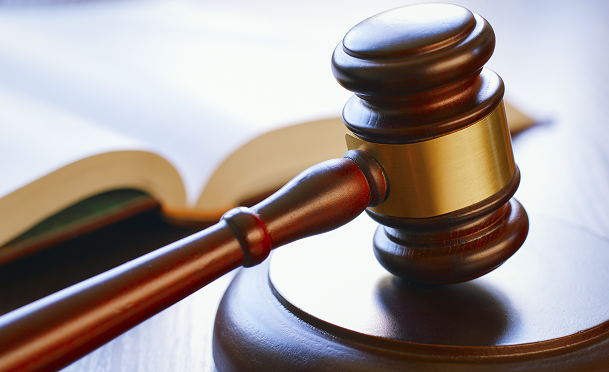 Jacksonville, FL—A circuit judge declared a mistrial six days into an Engle progeny tobacco trial over the lung cancer death of a 52-year-old man, after the Florida Supreme Court published two key Engle class decisions in as many weeks. Redburn v. R.J. Reynolds, 2008-CA-000401.
Circuit Judge Virginia Norton Thursday granted defendant R.J. Reynolds' motion for a mistrial in the case, hours after the Florida Supreme Court settled a dispute among the state's district courts of appeal by clarifying when a smoking-related disease "manifests" itself for purposes of Engle class membership. R.J. Reynolds Tobacco Co. v. Pamela Ciccone, No. SC13-2415. That holding comes a week after the state high court's decision that Engle progeny plaintiffs may seek punitive damages on strict liability or negligence claims. Soffer v. R.J. Reynolds Tobacco Co. No SC13-139.
The two decisions coming in the midst of the Redburn trial had too great a potential impact to avoid a mistrial, according to Jones Day's Emily Baker, representing Reynolds. Baker claimed the Soffer ruling alone provided sufficient cause to grant a mistrial and contended the Ciccone decision only strengthened the argument.
The plaintiff's legal team agreed, with Terrell Hogan's Angelo Pattaca telling Judge Norton Thursday morning while "our intent was always to maintain Soffer, we will not oppose motion for mistrial [if Reynolds is] adding on [Ciccone] as a second [reason for mistrial]."
Thursday's order scuttles trial over the 1995 cancer death of Wayne Redburn, a smoker for four decades. Redburn's family claims Reynolds' participation in a tobacco industry-wide conspiracy to conceal the dangers and addictiveness of smoking ultimately caused his fatal cancer.
Redburn and thousands of similiar cases against the nation's tobacco companies stem from Engle v. Liggett Group, a 1994 class action claim involving Florida smokers. A jury in that case found tobacco companies knowingly produced dangerous, addictive cigarettes and hid those dangers from the public. The Florida Supreme Court decertified the class on appeal, but its decision allows individual plaintiffs to rely on the jury's conclusions in the original trial if they can prove the smokers at the center of their cases suffered from nicotine addiction that caused a smoking-related disease. While the landmark decision allowed thousands of smokers and their representatives to file claims against cigarette manufacturers, courts have interpreted the decision's language differently, leaving the state's high court to settle conflicts. Last year, for example, the Florida Supreme Court settled the disputed question of how the state's statute of repose affected Engle claims.
Retrial in the Redburn case will be scheduled as soon as possible.
---
Related Information
Not a subscriber?
Learn more about CVN's unrivaled tobacco litigation library.