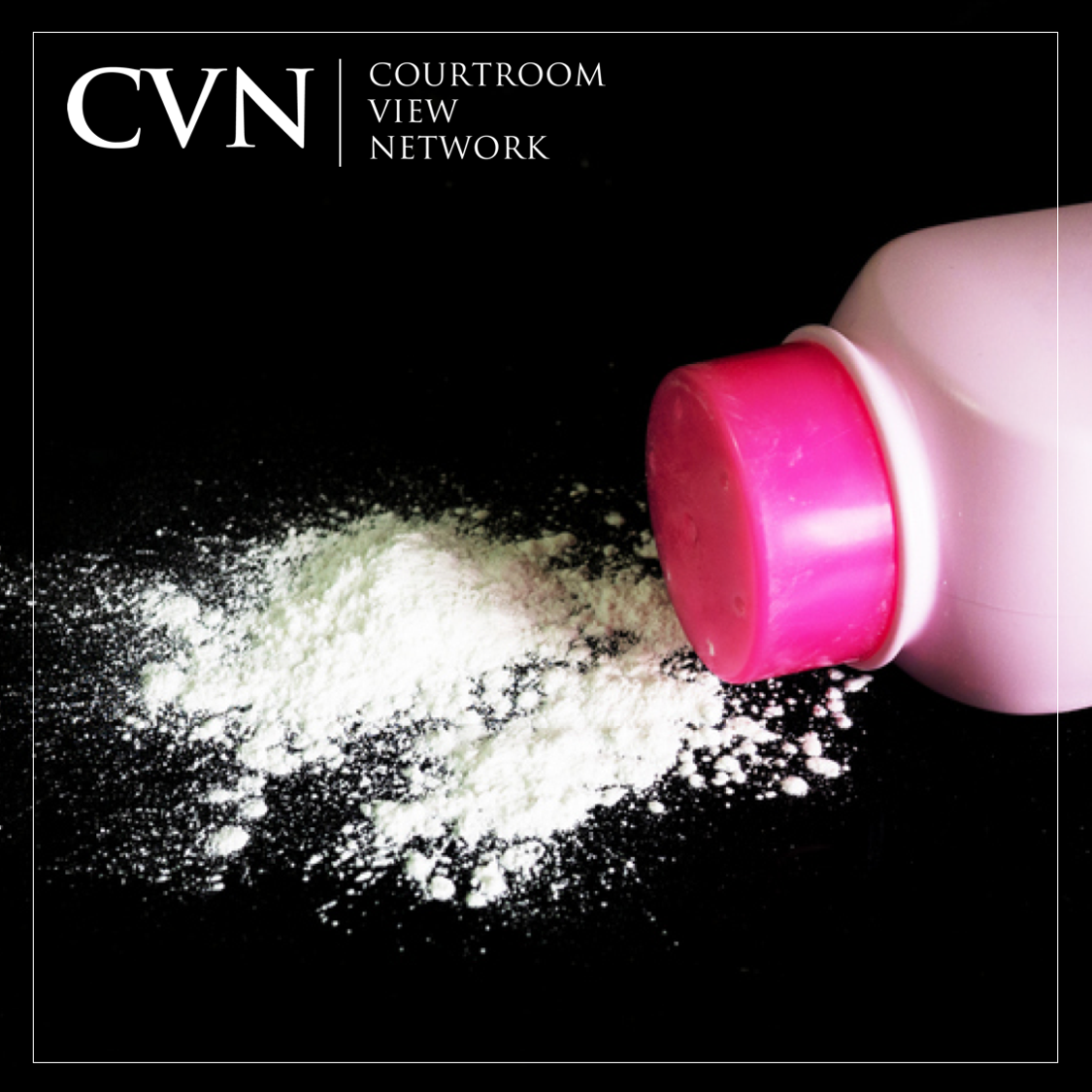 New Brunswick, NJ - An ongoing trial in New Jersey state court over allegations asbestos in Clubman brand cosmetic talc products caused two plaintiffs to develop mesothelioma is temporarily on hold, while the fate of numerous talc cases set for trial in the coming weeks is up in the air as the ongoing COVID19 outbreak continues to impact courts throughout the country.
Opening statements in the case against American International Industries, which purchased the Clubman brand in 1987, began on March 5. However on March 18 the court informed attorneys and jurors the proceedings would be on hold until March 27 at the earliest. A clerk for Judge Ana Viscomi, who presides over the state's asbestos docket, indicated the jury remained empaneled and was not dismissed, suggesting the court hopes the case can eventually proceed to a verdict without requiring a mistrial.
The ongoing coronavirus outbreak has roiled court dockets across the country, and what was scheduled to be a busy spring season for talc trials now looks to be largely on hold as statewide home quarantines in venues like California and precautionary measures in states less impacted by the virus put the brakes on both civil and criminal jury trials.
The first talc/mesothelioma trials of the year in Los Angeles County were set to begin this month with two trial dates set. While Los Angeles County Superior Court initially announced only a three-day court closure set to end on March 19, the announcement from Governor Gavin Newsom on Thursday evening of a statewide "stay at home" order likely means all trials could be suspended for the immediate future.
The first trial in Illinois involving Johnson & Johnson's cosmetic talc products was set to begin March 30, but has now been delayed until May at the earliest due to Coronavirus concerns.
A retrial in what was the first cosmetic talc case in Georgia to go to trial (ending in a mistrial last fall) is scheduled for early April, but that trial date faces a likely delay as well.
The situation is similar in some ways to last year at this time, when Johnson & Johnson removed thousands of talc cases with pending trial dates to federal court in the wake of a bankruptcy filing by their talc supplier, Imerys. The result was a near total halt of talc trials nationwide until the cases were largely remanded to state court, resulting in an extremely active talc trial schedule in the second half of 2019 as courts tried to reschedule scuttled trial dates.
However the court systems remained otherwise open and functioning during that time, unlike now when talc trials will complete with myriad other cases, including criminal matters which could take precedence, whenever court activity returns to normal.
Many other closely-watched trials set for the coming months have also been upended as the ongoing health crisis worsens.
The first opioid trial in state court since a bellwether trial last year in Oklahoma, set to begin next week in Long Island, is now on hold indefinitely.
A trial in Missouri state court involving Bayer/Monsanto's glyphosate-based weedkiller Roundup had been set for March 30 but will likely be delayed.
Additionally a major bellwether trial in Massachusetts federal court involving birth defects allegedly associated with GlaxoSmithLine's anti-nausea medication Zofran that had a trial date of May 4 is now on hold.
Although trial activity is largely grinding to a halt, many courts are still pressing forward with hearings and other proceedings where remote appearances are possible.
E-mail David Siegel at dsiegel@cvn.com.