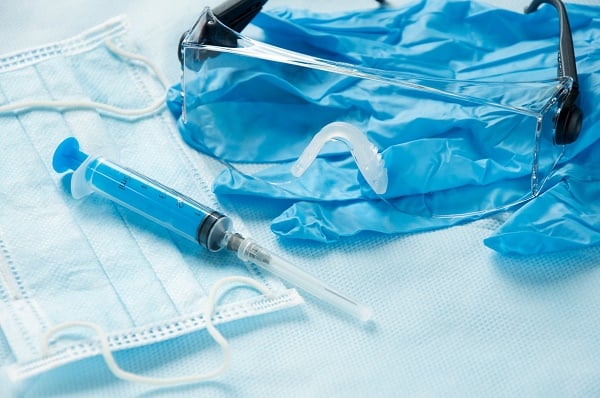 ---
Atlanta—Trial began today in Fulton County State Court in the case of a woman who underwent spinal fusion surgery to relieve chronic pain but who allegedly suffered permanent damage due to torn nerves resulting from her surgeon's negligence. Terri Hendrix and Mike Hendrix v. Herschel Beker, M.D., and Resurgens, P.C. (13EV016515).
According to documents filed with the court and statements made at trial, Terri Hendrix sought treatment from Dr. Herschel Beker for chronic back and leg pain on her right side resulting from a compressed disk. On September 22, 2011, Dr. Beker performed a spinal fusion on Hendrix that relieved the pain. However, during the course of the surgery, Hendrix suffered significant nerve damage.
Shortly after the surgery, Hendrix began leaking spinal fluid in the area of the operation. She also complained of headaches, pain on her left side, and decreased sensation and weakness in the left leg. Two weeks after her spinal fusion, Hendrix underwent a second operation, performed by another surgeon, to repair the spinal fluid leak. She remained hospitalized for nearly a month following the second surgery.
According to her doctors, Hendrix currently suffers from drop foot and the inability to urinate normally, both caused by nerve damage. She self-catheterizes daily and uses an electrical device to help manage her pain. She requires a cane to help her walk and occasionally needs a wheelchair.
Hendrix contends that, during her initial surgery, Dr. Beker negligently tore three nerve fibers in her lumbar back, resulting in her pain and the damage to her leg, In addition, she contends that Dr. Beker also entered her spinal canal during the operation, damaging several sacral nerves, which caused her bladder problems.
Dr. Beker agrees that Hendrix's lumbar nerves were torn during the surgery, but denies that his treatment of Hendrix constituted malpractice. Instead, he contends that this type of nerve damage is a known and acceptable complication resulting from the type of spinal fusion he performed on Hendrix and did not result from his negligence.
Hendrix has alleged over $4 million in special damages in this case, including past and future medical expenses and lost earnings. Her husband, Mike Hendrix, also alleges damages for loss of consortium.
The jury heard opening statements from both parties today, along with testimony by Mike Hendrix and a video deposition by Dr. Erik Shaw, one of Terri Hendrix's physicians. The trial is expected to last three to four days.
---
Related information:
Attorneys involved in the case include Jay Lukowski and Louise Meller of Atlanta's Kaplan and Lukowski, as well as Evan Altman of Atlanta, for the plaintiffs, and Paul Weathington and Heather McGrotty of Atlanta's Weathington Smith representing the defendants.
Watch on-demand video of the trial as soon as it becomes available.
Not a Subscriber? Learn more about CVN's unparalleled coverage of top Georgia trials.