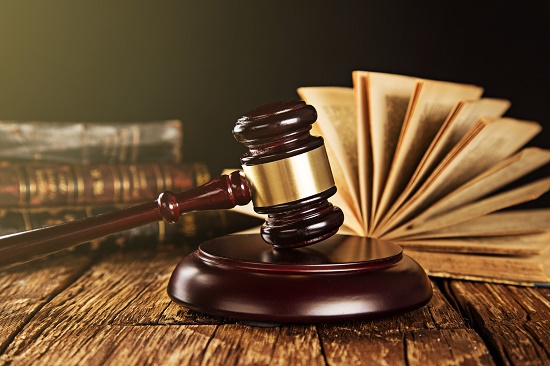 On the docket: Trial is expected to begin next week in a Florida suit by a former Waste Management worker who lost his legs in a vehicular collision. Click here to watch the trial.
---
Bradenton, FL—Jury selection is expected to begin December 8 in a suit by a former Waste Management worker who lost his legs after a vehicular collision pinned him to his truck in 2011. Johnson v. Drakulich, et al.
Jerry Johnson and his wife Sabrina are suing Daniel Drakulich for damages they say Jerry Johnson sustained when the Jeep Wrangler Daniel was driving crossed lanes and struck Johnson, a Waste Management employee, as he waited by his disabled sanitation truck. According to reports, the collision, which occurred December 13, 2011, pinned Johnson to the truck, crushing his legs and pelvis. Doctors amputated both of Johnson's legs, and he was hospitalized for more than five months following the accident. Documents filed with the court estimate that Johnson, now 43, will face more than $7.2 million in future medical expenses alone.
According to reports, Daniel was 19 when the collision occurred. The Johnsons' suit also names Diane Drakulich and Jean Lucente, co-owners of the Jeep that Daniel was driving when the collision occurred.
Leo Blackman, a Waste Management worker who sustained minor injuries in the collision, is expected to be a key witness concerning the events surrounding the accident.
The trial is expected to last up to two weeks.
---
Related Information
Plaintiffs are represented by John Romano, of the Romano Law Group; Bruce L. Scheiner, of Associates and Bruce Scheiner; and R. Gene Odom, of the Martinez-Odom Law Group.
Defendants are represented by Julian Emory Wood, of the J. Emory Wood Law Office; Todd B. Miller, of Goodis, Thompson & Miller; and Andrew Lewis, of Haas, Lewis, DiFiore.
---

CVN Florida provides you with on-demand access to our extensive library of the state's trials, including Johnson v. Drakulich.