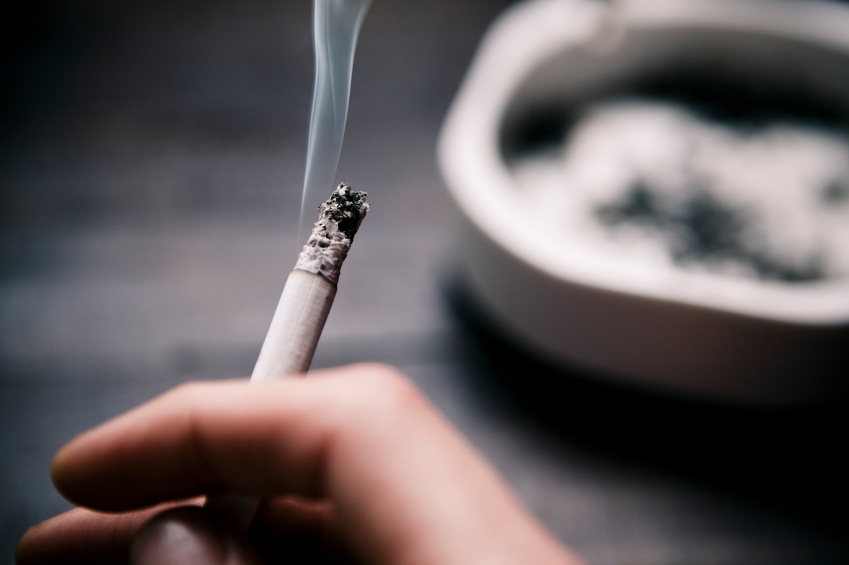 stock image
Boston, MA - A lawsuit claiming a man developed lung cancer due to asbestos exposure and smoking cigarettes heads to trial on September 6 in Massachusetts state court, and the full proceedings will be webcast gavel-to-gavel by Courtroom View Network.
Trials involving both tobacco companies and asbestos defendants are relatively rare. While normal asbestos or tobacco-related personal injury trials involve defense attorneys solely trying to rebut plaintiff claims, this trial will feature attorneys for tobacco and asbestos defendants trying to blame each other for Louis Summerlin's death.
Summerlin's surviving family members allege years of smoking cigarettes manufactured by Philip Morris USA and RJ Reynolds Tobacco Company caused his cancer. Summerlin smoked two packs per day for decades.
However during that same time, his lawsuit alleges exposure to asbestos while working around automotive products. In addition to the tobacco companies, Summerlin's lawsuit includes Ford Motor Company and Honeywell International Inc. as defendants.

Attorneys from across the United States will converge on Judge Heidi Breiger's courtroom for a trial that could last weeks.
The Summerlin family is represented by New York City-based Levy Konigsberg LLP, with the Shepard Law Firm acting as local counsel.
Philip Morris is represented by a team including attorneys from Mayer Brown LLP's New York City office, Shook Hardy & Bacon LLP's Philadelphia and Florida offices, and local counsel from Latham & Watkins' Boston office.
RJ Reynolds is represented by attorneys from Jones Day's Chicago and Boston offices, along with local counsel Conn Kavanaugh Rosenthal Peisch & Ford LLP.
Ford is represented by White & Williams LLP out of their Delaware and Boston offices.
Honeywell is represented by Boston-based Cetrulo LLP.
Gavel-to-gavel access to the full trial is available with a live CVN subscription.
The case is captioned Louis E. Summerlin et al vs. Philip Morris USA et al, case number 1581CV05255 in Middlesex County Superior Court, Massachusetts.