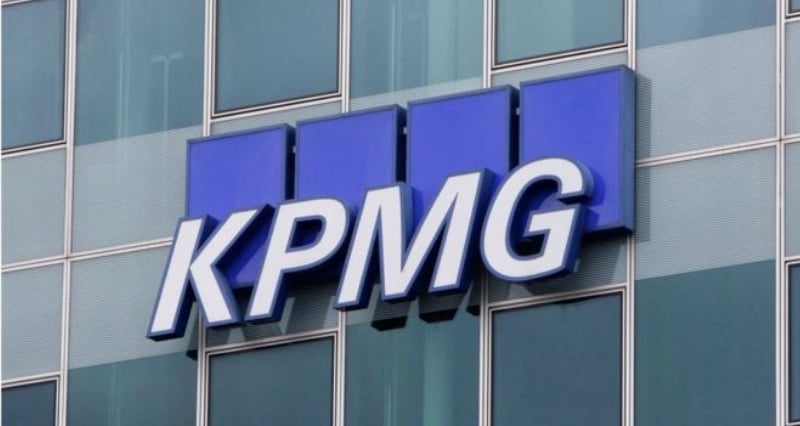 Boston, MA - Accounting giant KPMG heads to trial next week in Massachusetts state court in a malpractice lawsuit filed by Merrimack College over KPMG's supposed failure to catch fraudulent activity in its financial aid office.
Merrimack accuses KPMG of negligence, claiming audits performed from 1998 to 2004 should have detected misconduct by the school's former director of financial aid, that Merrimack claims eventually cost the private Catholic college $6 million.
KPMG denies the allegations, arguing that Merrimack should not be able to seek monetary damages for illegal actions carried out by their own employee.
The full trial, which is taking place in a special business litigation division of the Suffolk County Superior Court, will be webcast gavel-to-gavel by Courtroom View Network.
The case stems from Merrimack's former director of financial aid, Christine Mordach, who was charged in 2014 with wire and mail fraud by federal authorities for mishandling student loans and falsifying records. Mordach, who later pleaded guilty and received a one year prison sentence, fraudulently issued Perkins loans to students without required promissory notes for nearly a decade.
Merrimack sued KPMG later that year. A trial court judge initially sided with KPMG, granting the company's motion for summary judgment. However last October the Massachusetts Supreme Judicial Court overturned that decision, ruling that Merrimack can seek damages from KPMG because Mordach was not part of the school's senior management.
The decision marks the first time the Massachusetts' high court weighed in on the issue of whether a client can sue its accounting firm over wrongdoing that it was supposedly involved in, thus teeing up a first-of-its-kind jury trial in the state with potentially industry-wide implications.
Merrimack is represented by Elizabeth Mulvey and David Suchecki of Crowe & Mulvey LLP, a 9-attorney Boston-based firm that advertises itself as specializing in medical malpractice litigation.
KPMG is represented by George Salter, a partner based out of international law firm Hogan Lovells' New York City office, and by Nicole Schiavo who is of counsel with the North Carolina-based firm Moore & Van Allen. They are backed up by local counsel Ian Roffman, Nelson Apjohn and Melanie Woodward with the Boston-based Nutter McClennen & Fish LLP.
Judge Janet Sanders will preside over the case, which is expected to take 3-4 weeks to complete, and the full proceedings will be webcast gavel-to-gavel by CVN.
The case is captioned Merrimack College v. KPMG LLP, case number 1484CV02098, in Suffolk County Superior Court.
E-mail David Siegel at dsiegel@cvn.com