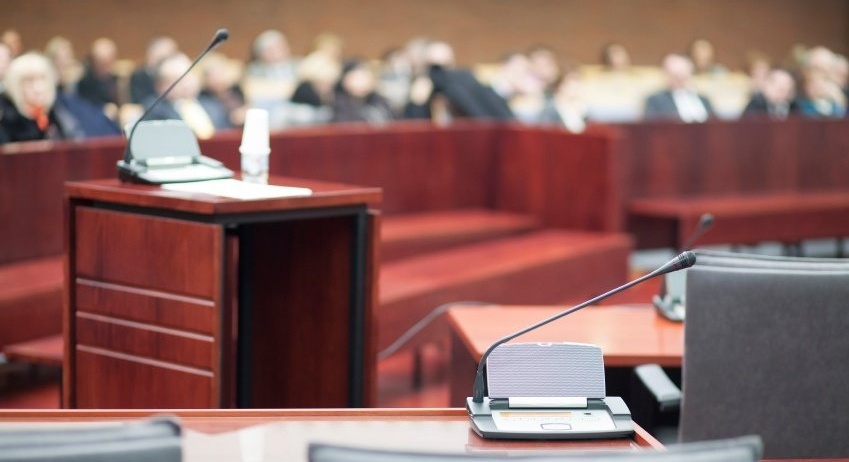 Stock image.
---
Florida's ongoing Engle progeny litigation — which include thousands of cases spun from a decertified class action against the nation's tobacco companies — has seen some of the best attorneys in the country. Over the years our Engle cards have been one of the ways we showcase the attorneys who have made the biggest mark in the litigation. This week we feature Kenneth Reilly, whose record stretches back to Florida's first-ever Engle progeny trial.

Engle Trading Card Series 4, Number 8
Kenneth Reilly, Shook Hardy & Bacon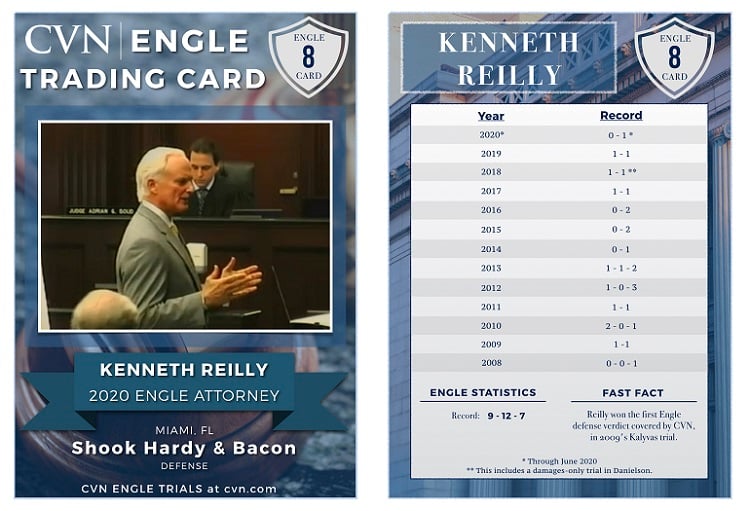 ---
Reilly's impressive Engle resume includes an array of firsts and rare results. Among them: spearheading the defense on the first Engle progeny trial ever, Hess in 2008; notching the first Engle defense win covered by CVN, Kalyvas in 2009; and securing a $0 jury award despite a finding of Engle class membership, in 2012's Hancock trial.
And as strong as his 9-12-7 record is across 28 proceedings, that statistic doesn't tell the whole story. In litigation where 7 and 8-figure plaintiff's verdicts can seem commonplace, Reilly's defense is often key to limiting damage awards even when jurors award compensation. For example, with Reilly spearheading the defense in 2019's Zingaro trial, where plaintiff's attorneys requested more than $20 million in damages, jurors apportioned only 16% of fault to Philip Morris and rejected a claim for punitives, slashing the lion's share of liability for the $1.6 million they awarded in compensatories. Similarly, jurors awarded only $250,000 in a non-economic damages-only retrial in Danielson in 2019, despite plaintiffs' attorneys request for a $4.8 million award.
Email Arlin Crisco at acrisco@cvn.com.
Related Information
Watch all of Kenneth Reilly's trials on CVN.
Not a subscriber?
Learn how you can access an unrivaled tobacco trial video library, along with the best trials in other practices areas, coast-to-coast.