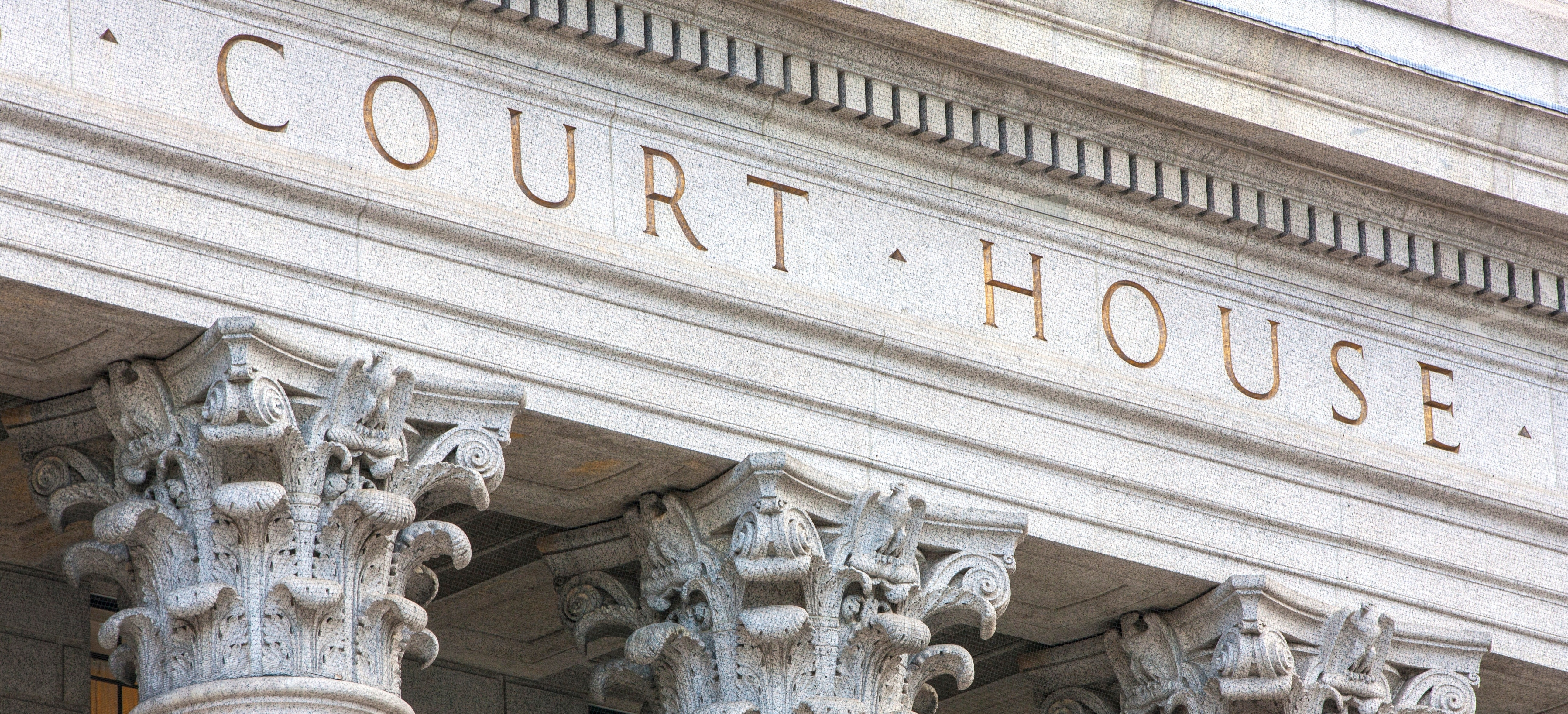 Stock image.
---
Atlanta, GA— In a ruling this week that overturned a decade-plus-old decision, the Georgia Supreme Court expanded counterclaimants' potential rights to recover attorney fees and costs. SRM Group, Inc. v. Traveler's Property Casualty Co. of America.
In a decision released Monday, the state's high court, in SRM Group, Inc. v Traveler's Property Casualty Co. of America, held that "a plaintiff-in-counterclaim asserting an independent claim may seek, along with that claim, attorney fees and litigation expenses under OCGA § 13-6-11, regardless of whether the independent claim is permissive or compulsory."
Monday's decision, authored by Justice Charlie Bethel, overrules Byers v. McGuire Properties, Inc., 285 GA 530, 540 (2009), which had, for more than 10 years, limited recovery of attorney fees and costs under § 13-6-11 to permissive counterclaims.
A permissive counterclaim, according to § 9-11-13(b), is a "claim against an opposing party not arising out of the transaction or occurrence that is the subject matter of the opposing party's claim." In other words, under Byers and until the Court's ruling in SRM Group on Monday, a counterclaimant could not recover fees under § 13-6-11 for so-called "compulsory" counterclaims that arose out of the same event underlying the original plaintiff's claim.
The SRM Group decision stemmed from a suit by Traveler's against SRM to recover unpaid premiums under a workers' compensation insurance policy. SRM counterclaimed for breach of contract, breach of the duty of good faith and fair dealing, and sought attorney fees.
While the jury found in favor of Traveler's based on a failure to pay on an increase in premiums, it also found in favor of SRM on the counterclaims for breach and bad faith attorney fees. The Georgia Court of Appeals, however, reversed the trial court's decision as to attorney fees. Relying on Byers, it concluded that SRM's request for such fees was based on SRM's counterclaim for breach of contract that was "compulsory" and therefore not independent of Travelers' own breach claim.
In overturning Byers and reversing the lower appellate court's ruling as to recovery of attorney fees, Justice Bethel, joined by the seven other members of the high court sitting at the time the case was heard, first noted that counterclaimants cannot seek and recover attorney fees under § 13-6-11 unless they prevail on their independent counterclaims.
But he wrote that a Georgia Court of Appeals decision on which the Byers decision relied, Sanders v. Brown, 257 Ga. App. 566 (2002), improperly equated "independent" counterclaims with "permissive" counterclaims, effectively limiting recovery under § 13-6-11 only to permissive counterclaims.
"None of the cases relied on by the Court of Appeals in Sanders stand for the proposition for which they were cited, namely that a plaintiff-in-counterclaim cannot recover under OCGA § 13-6-11 when he asserts a compulsory counterclaim," Justice Bethel wrote.
He noted that the Byers Court relied solely on Sanders in prohibiting counterclaimants from recovering under § 13-6-11 unless they prevailed under permissive counterclaims. "Sanders' holding was erroneous, and this Court's reliance on it in deciding Byers was misplaced," he wrote.
The SRM Group opinion added that the "unsoundness" of the Byers holding weighed in favor of overturning it. "Nothing in the text of OCGA § 13-6-11 suggests that awards of fees or expenses are limited to permissive counterclaims," Justice Bethel concluded.
As the Court noted, while § 13-6-11 is listed under the "Contracts" section of the state's Code, long-standing caselaw applies the statute to cases outside of contract actions as well. Thus, the SRM Group holding will greatly expand Georgia counterclaimants' rights to seek attorney fees across a range of cases.
Email Arlin Crisco at acrisco@cvn.com.
Related Information
Learn how you can access an unrivaled library of trial video, featuring the best attorneys, in Georgia and across the country.