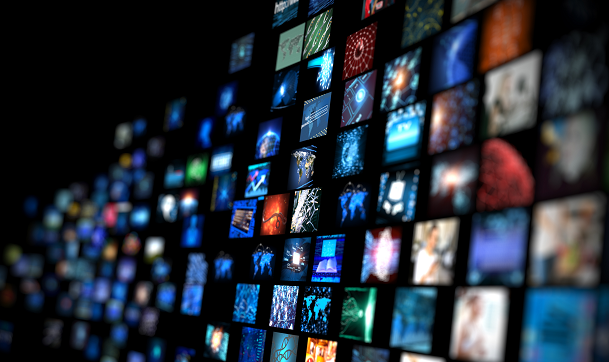 Canton, MA—At the urging of a Probate and Family Court judge, parties battling over the future of Sumner Redstone's $40 billion media empire took a break from a Friday pre-trial hearing and returned announcing they'd made strides toward a deal that could ultimately resolve the tangle of disputes between them. Dauman v. Redstone, 16-E0020.
Under Friday's accord, Keryn Redstone, Sumner Redstone's granddaughter, agreed to drop her objection to the dismissal of a claim by two Viacom Inc. executives that her grandfather lacked the mental capacity to make decisions about the company.
In exchange, Sumner Redstone agreed to reform a trust with controlling interest in Viacom and CBS Corp., to ensure his grandchildren were treated equally as beneficiaries. "No grandchild will be treated differently than any other grandchild with respect to either discretionary distributions or ultimate distributions," under the reformed trust, Sumner Redstone's attorney, Heuston Hennigan's Robert Klieger, said. "Hopefully that will help bring about some sort of a healing process."
The proposed trust reformation is designed to quell claims by Keryn Redstone that her grandfather is being unduly manipulated and that she could be squeezed from her rightful share of the trust.
Friday's accord, along with a promise to schedule a face-to-face meeting between Redstone and his granddaughter to assuage her concerns over his condition, is the latest turn in months-long litigation that started as a dispute over control of Viacom.
Central to each issue is the mental competency of the 93-year-old mogul, whose media companies are worth more than $40 billion, combined, according to reports.
In May, Redstone ordered the removal of Viacom CEO Phillipe Dauman and director George Abrams. But Dauman and Abrams, who were also ousted as trustees to the trust, challenged Redstone's competency to make the decision and argued Redstone was being manipulated by his daughter, Viacom Vice Chair Shari Redstone.
Keryn Redstone subsequently entered the litigation, also attacking her aunt's influence over the elder Redstone and seeking to assert her rights under the trust. In a June pre-trial hearing, broadcast by CVN, Keryn Redstone's attorney, Pierce O'Donnell, of Greenberg Glusker, questioned the media mogul's mental fitness. "I don't know if Shari holds the pen and they move the paper under it," O'Donnell said. "That flat line signature is a tragically apt metaphor for Mr. Redstone's capacity."
Last weekend, Dauman and Redstone seemed to settle their dispute. Dauman agreed to drop his legal challenge and step down as Viacom's CEO in exchange for a package worth up to $90 million, according to published reports.
But Keryn Redstone, who claimed she had not been included in settlement talks and had not approved of the agreement, objected to the dismissal of Dauman's competency challenge, setting up the central dispute in Friday's hearing.
Friday's proposed accord, which came at Judge George Phelan's request for the parties to negotiate during a break in the hearing, doesn't yet conclude the litigation. Judge Phelan agreed to the parties' request to vacate the previously scheduled September 19 trial start-date, instead ordering a status conference on September 23.
"I'm hoping you're all pleased at what I think is a reasonable and human outcome to a human issue," the judge told the room full of attorneys. "Thank you all for your flexibility and common sense."
Email Arlin Crisco at acrisco@cvn.com.
Related Information
Not a subscriber?
Learn how to see gavel-to-gavel coverage of this and other blockbuster proceedings across the country.