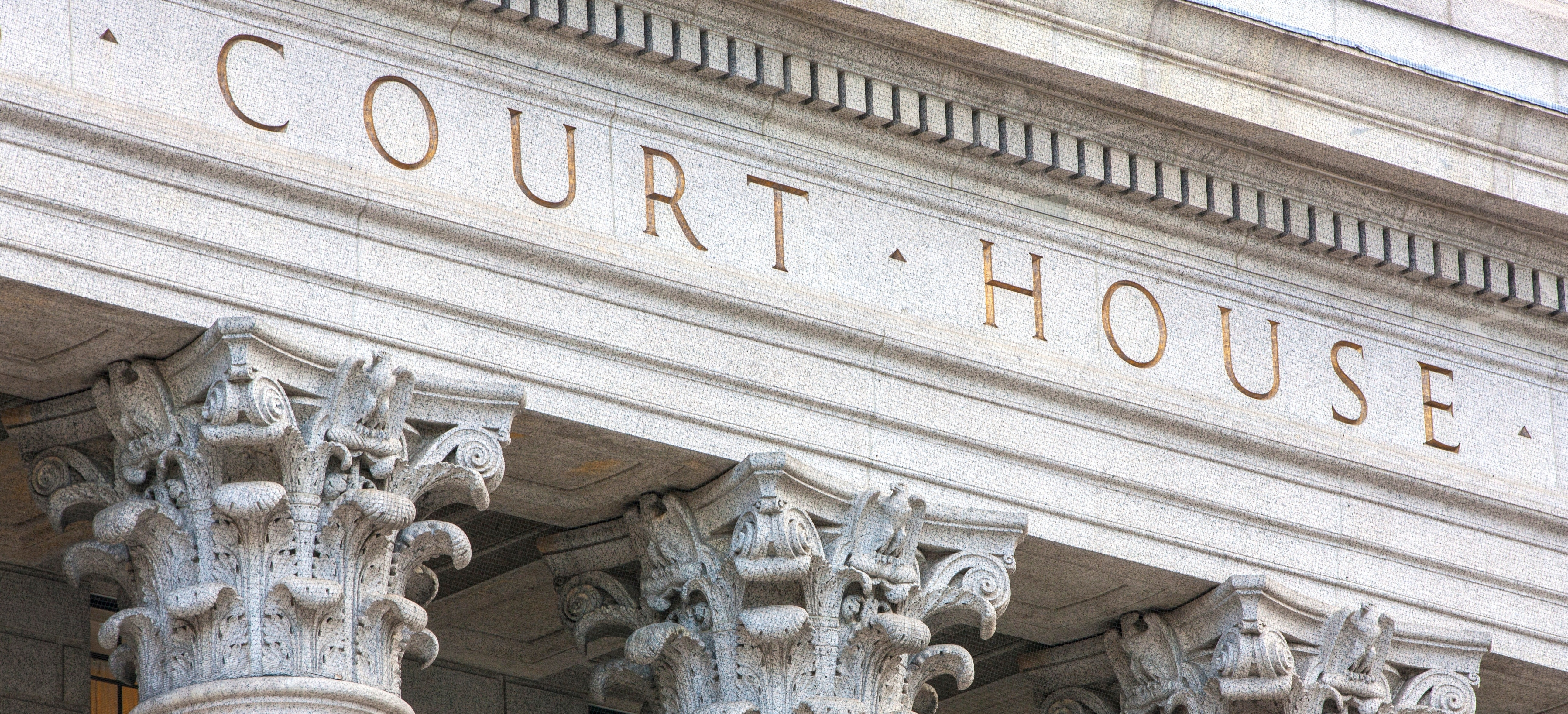 Stock image.
---
Editor's note: This article has been updated with quotes from both parties' attorneys.
Atlanta, GA— The Georgia Court of Appeals reversed a directed verdict in favor of an emergency room doctor accused of negligence that cost a patient her leg.
"[T]here is not an absence of testimony on the essential element of the standard of care; but instead, conflicts in an expert's testimony that 'go solely to the expert's credibility, and are to be assessed by the jury when weighing the expert's testimony,'" Georgia Court of Appeals Judge John Pipken wrote earlier this month, in reversing a directed verdict for Dr. Glenn Bloom.
Bloom treated Connie Lockhart during her 2012 admission to Northside Hospital—Cherokee's emergency room. Lockhart claims Bloom improperly placed a femoral catheter line in her artery rather than her vein, which sent medication into the artery, destroyed tissue, and forced Lockhart to undergo a below-the-knee amputation.
At the 2019 trial, recorded gavel-to-gavel by CVN, Bloom prevailed on a directed verdict at the close of evidence. Jurors ultimately handed down a $4.7 million verdict that found another doctor who treated Lockhart 27 percent responsible. Lockhart and that physician reached a $1 million settlement.
On review however, the appellate court concluded the trial judge erred in finding no competent evidence had been offered by Lockhart on the standard of care Bloom owed.
The appellate court noted Dr. Eric Gluck, a critical care expert, testified for Lockhart on the standard of care in placing a femoral catheter. While the Judge Pipken acknowledged that Gluck was not an emergency room physician, he noted Gluck testified that the standard of care for placing a femoral catheter was the same regardless of the specialty of the doctor placing it.
Further, Judge Pipken noted that the defense never objected to Gluck's competency to testify on the issue after the doctor admitted on cross-exam that he was unfamiliar with the procedures emergency medicine physicians like Bloom were being taught in residency programs.
"It is clear from the trial court's order that the court entirely dismissed Dr. Gluck's testimony in ruling on the motion for directed verdict. A trial court is afforded wide discretion to determine the competency of expert witnesses," Judge Pipken wrote. "But neither the trial court nor [Bloom's attorneys] cite any authority in support of the proposition that a trial court can selectively disregard unobjected to evidence when considering a motion for directed verdict, and we are aware of none."
Lockhart's attorney, the Bell Law Firm's Lloyd Bell, praised the decision.
"Connie has waited many years to have her day in court, and with this decision, she will finally have her chance for justice," Bell wrote in an email to CVN.
"And while the process has been long and exhausting, we are excited to finally present Connie's case to the jury and find out what Georgia citizens have to say about a careless doctor who places a catheter in the wrong blood vessel and causes his patient to have her leg amputated."
In an email to CVN, Bloom's attorney, The Weathington Firm's Paul Weathington wrote that he believes the motion for a directed verdict was justified.
"Understanding the overlap allowed by the law on experts, this particular expert had no clue what the standard of care was for placing or monitoring a central line in the ER," Weathington wrote. "He was only familiar with central lines in the ICU/CCU and the procedures and standards for checking placement and monitoring are vastly different."
Weathington added, "I look forward to another trial with Mr. Bell, a worthy adversary, if there is a new trial."
Email Arlin Crisco at acrisco@cvn.com.
Related Information
Not a subscriber?
Learn how you can access an unrivaled video library featuring the country's best attorneys trying their biggest cases.