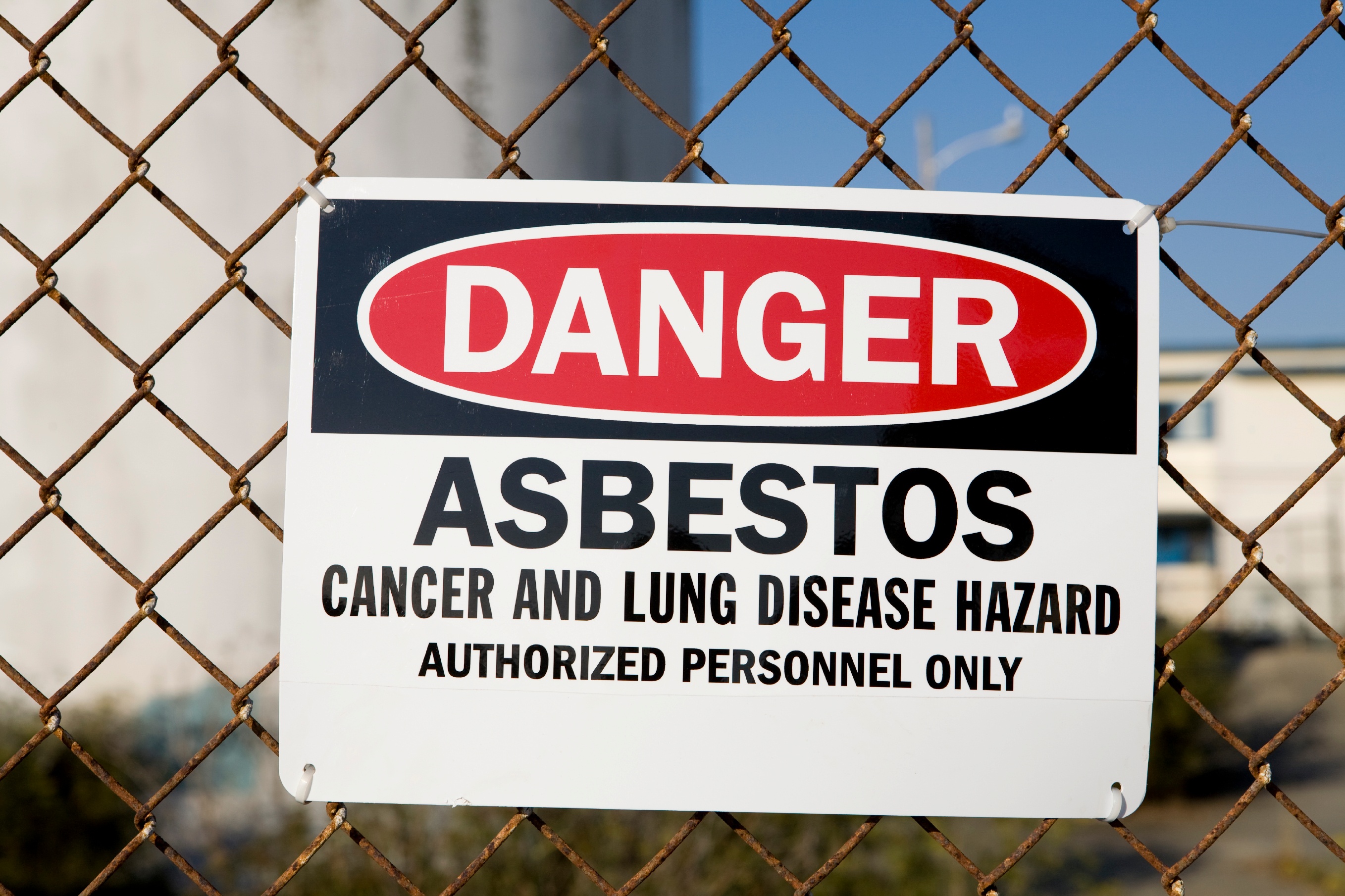 Columbia, SC - A South Carolina state court jury will hear opening statements Monday in a lawsuit filed on behalf of a deceased plumber who allegedly died of cancer he developed from exposure to asbestos present in products manufactured by industrial heating company Chromalox Inc.
Monday's trial will involve claims filed on behalf of Rabon Delmore Manning by his family alleging that Manning's decades of work with water heaters containing asbestos caused Manning to develop mesothelioma, a fatal cancer of the tissue surrounding the lungs frequently associated with asbestos exposure. Manning died of the disease in 2018.
The trial will take place before Chief Justice Jean Toal, who new presides over South Carolina's consolidated asbestos docket after retiring from Supreme Court of South Carolina.
The proceedings will be webcast gavel-to-gavel by Courtroom View Network. The case is among the first major in-person product liability trials to take place in South Carolina since the pandemic shutdown.
Manning's attorneys argue in court filings that he worked with components of heater elements manufactured by Chromalox known to contain asbestos, but Chromalox argues Manning was exposed to a wide variety of asbestos-containing products during his lengthy career as a plumber, and that his cancer can't be definitively linked to Chromolax's heater components.
Gavel-to-gavel video of the proceedings will be available both live and on-demand via CVN for the duration of the trial.
Manning is represented by Chris Swett of Motley Rice.
Chromolax is represented by Elizabeth O'Neill of Womble Bond Dickinson.
The case is captioned Dennis Manning, Individually and as the Personal Representative of the Estate of Rabon Delmore Manning v. Goulds Pumps LLC, et al., case number 2020CP4001293 in South Carolina's Fifth Judicial Circuit Court in Richmond County.
E-mail David Siegel at dsiegel@cvn.com