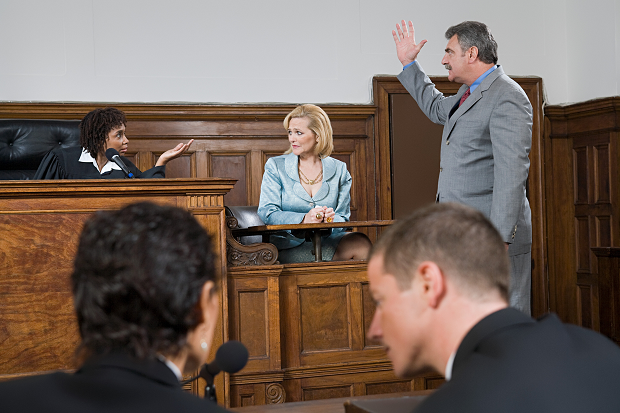 Stock image.
---
This week, CVN debuts its new, subscriber-only feature, Trial in 20 Minutes, which delivers the biggest highlights of select cases across the country. In just about 20 minutes, you'll see the most important, explosive moments that led to a trial's verdict.
Each highlight reel tells you the trial's story, through powerful attorney arguments and the most compelling expert testimony, and gives you a base for delving deeper into the trial video you most want to see.

This month, Trial in 20 Minutes spotlights Trabue v. Atlanta Women's Specialists and the keys that led to a $45.8 million verdict for the life-long brain damage a mother suffered just three days after the birth of her child.
You'll see the best moments from:
William Stone's opening, demonstrating the fluid overload he says caused Shannon Trabue's heart-stopping pulmonary edema.

Daniel Huff's opening, walking jurors through the precautions doctors took in Trabue's treatment.

Dr. Katharine Wenstrom's testimony for the plaintiff, detailing how easily she believes Trabue's catastrophic brain injury could have been avoided.

Defense expert Dr. J. Allen D. Cooper's use of CT scans to show why he believes Trabue never suffered from a pulmonary edema.

Taylor Tribble's closing, outlining what she says is the lack of evidence to link a pulmonary edema to Trabue's collapse.

Stone's closing rebuttal, arguing the clinical evidence that he says establishes doctors' negligence.
Trial in 20 Minutes is a premium feature available only to CVN subscribers
Watch Trial in 20 Minutes: Trabue v. Atlanta Women's Specialists.
Watch the entire trial on demand.
Not a subscriber?
Learn how you can get access to unrivaled video trial content in Georgia and around the country.