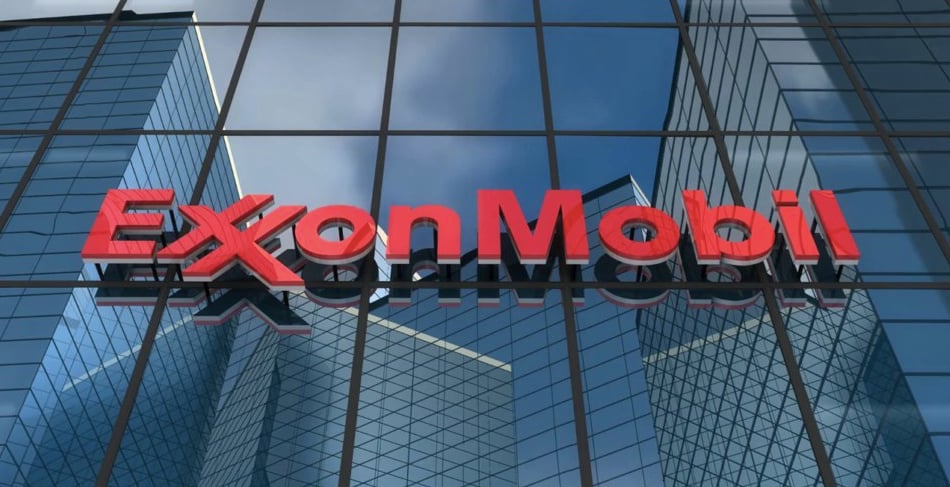 New York City, NY - Oil giant Exxon Mobil Corp. faces a first-of-its-kind civil trial starting Tuesday in New York state court over allegations it withheld information from investors about the financial impact climate change will have on the company, and the trial's opening and closing statements will be webcast live by Courtroom View Network.
The lawsuit was originally filed by former New York Attorney General Eric Schneiderman and is now being carried forward by current New York Attorney General Letitia James. James' office accuses Exxon of violating the Martin Act, a wide-ranging New York State law meant to combat stock fraud.
Any damages awarded by New York Supreme Court Justice Barry Ostrager, who is hearing the case without a jury, could potentially reach into the billions.
Exxon has in court filings denied all of the allegations in the lawsuit and accused the NYAG's office of improperly coordinating with environmental groups in working to bring the lawsuit to trial.
The trial is scheduled to take 3 weeks to complete, and both the opening and closing statements from both sides will be webcast live and recorded gavel-to-gavel by CVN. Audio/video coverage of witness testimony is prohibited in New York State courts.
Central to the state's case are claims that Exxon mislead investors about potential business impacts of future climate change-related regulations. Specifically, the lawsuit accuses Exxon of misusing so-called "proxy costs" in calculating the impact of future regulations. Proxy costs are meant to protect long-term investors from a surprise increase in business costs.
The complaint claims that had Exxon actually applied proxy costs that it presented publicly, the result would have been "massive costs" and "large write-downs."
In a statement released shortly after the lawsuit was filed, an Exxon spokesman slammed the NYAG's allegations as, "a product of closed-door lobbying by special interests, political opportunism and the attorney general's inability to admit that a three-year investigation has uncovered no wrongdoing."
New York State is represented by an in-house team from the NYAG's office.
Exxon is represented by a team from Paul Weiss Rifkind Wharton & Garrison LLP, led by partner Ted Wells, who chairs the firm's litigation department.
The case is captioned The People of the State of New York v. Exxon Mobil Corporation, case number 452044/2018 in the Supreme Court of the State of New York, County of New York.
E-mail David Siegel at dsiegel@cvn.com