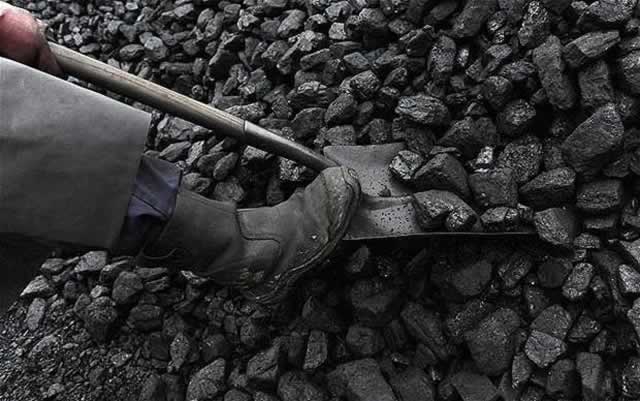 Pikeville, KY - A coal miner claiming he developed black lung disease because of an allegedly defective dust mask manufactured by 3M Co. takes his case to trial next week in Kentucky state court, and Courtroom View Network will webcast the proceedings live gavel-to-gavel.
Hundreds of similar lawsuits are pending throughout Appalachia against 3M, formerly known as the Minnesota Mining and Manufacturing Company. A previous Kentucky jury awarded $67.5 million to two coal miners in April, and 3M prevailed in two other trials.
78,000 people died of black lung disease, also known as coal worker's pneumoconiosis, since the 1960's according to federal officials, and watchdog groups argue there has been a resurgence of the fatal illness in recent years due to miners working longer shifts and their employers flouting already lax dust control rules.

Williams and other miners claim 3M knew their respirator masks didn't provide sufficient protection against the silica dust they're exposed to while working but failed to provide an adequate warning of the risk. The lawsuits claim the National Institute for Occupational Safety and Health alerted 3M as far back as 1975 that their masks didn't provide adequate protection, but that the company continued to sell them anyway without making modifications.
3M has denied the allegations in court filings and stated they would appeal the recent dust mask verdicts against the company.
Jury selection is slated to begin June 25th in the closely-watched case, which could potentially help to frame future settlements as miners file more cases. The trial before Pike Circuit Court Judge Eddie Coleman is expected to take three weeks to complete. CVN's webcast will commence at the start of opening statements.
Williams is represented by Richard Friedman of the Washington State-based firm Friedman Rubin PLLP, which secured the two previous coal dust mask verdicts against 3M to date.
3M is represented by Bryan Miller and Adam Shadburne of Thompson Miller & Simpson PLC, and by Bryant Spann and Robert Akers of Thomas Cobs & Spann PLLC.
The case is captioned Fred Williams v. 3M Company, et al., case number 16-CI-01061in Pike County Circuit Court.
Email David Siegel at dsiegel@cvn.com
Correction: An earlier version of the story incorrectly stated that two of three previous trials involving 3M's dust masks ended in plaintiff verdicts, and that both were on appeal. Juries returned verdicts in favor of 3M in two of the three previous trials.