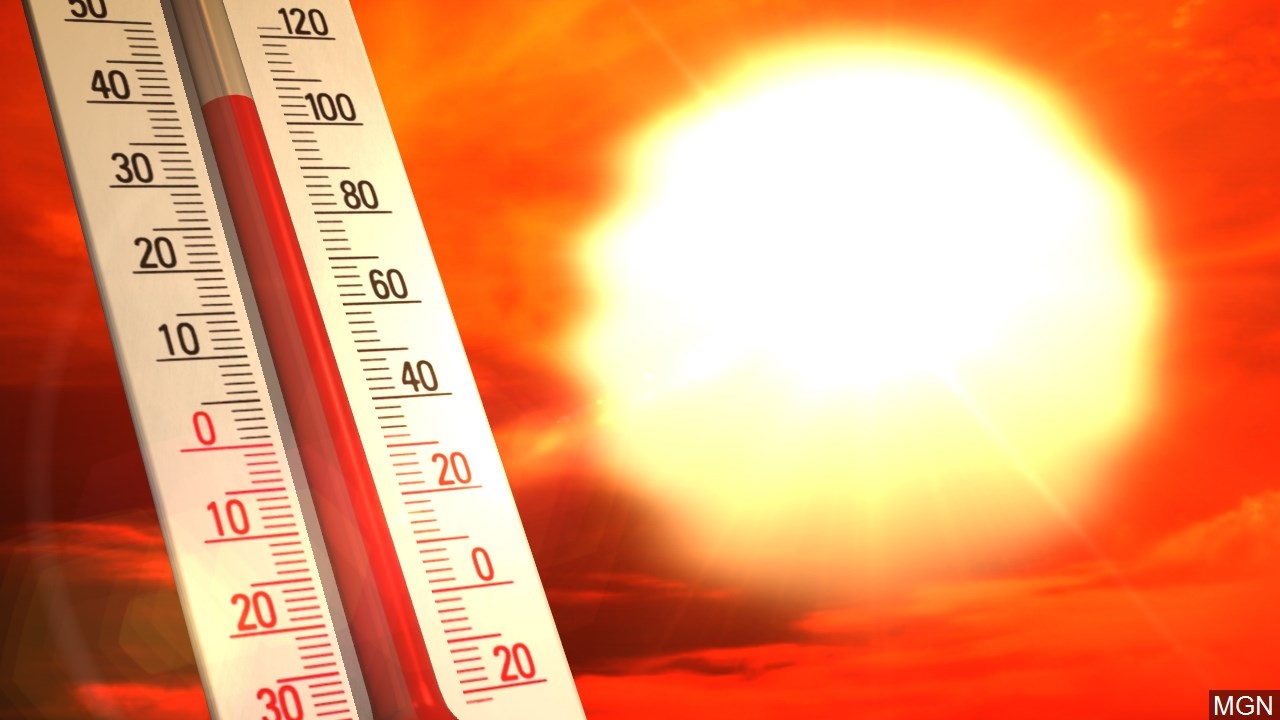 Stock image of a sun and thermometer
San Bernardino, CA - A college student claiming she suffered a severe brain injury due to heat stroke during a campus fitness class takes her lawsuit against Cal State San Bernardino to trial next month, and Courtroom View Network will webcast the proceedings gavel-to-gavel.
If opening statements take place in December as planned, plaintiff Marissa Freeman's case will be the first large, multi-party civil jury trial to commence in San Bernardino County since the Covid-19 shutdown in March.
Freeman alleges the class instructor had students complete a 5k course during hot weather, despite some students having no experience running long distances in high heat. Her lawyers argue the severity of her brain injury left Freeman requiring round-the-clock care.
The school denies any liability for Freeman's heat stroke, arguing in court papers that she overexerted herself.
The trial is expected to take weeks to complete, and the proceedings will be webcast in full both live and on-demand from the start of opening statements forward by CVN.
The trial will take weeks to complete due to the University cross-suing first responders and medical staff at a nearby hospital, claiming their supposedly negligent treatment of Freeman caused her injuries and not the actions of the jogging class instructor. A recent pre-trial hearing involved over a dozen attorneys representing the various parties.
A trial on this scale would present a challenge even under normal circumstances, but the ongoing pandemic will require the proceedings to take place in a large, historic courtroom specially outfitted with Plexiglass dividers.
Defense attorneys argued the trial should be delayed, citing potential health risks for the more than 50 planned trial participants, but Judge Lynn M. Poncin ordered the trial to proceed despite non-preference civil jury trials in San Bernardino County being suspended until 2021. Earlier this month a state appeals court declined to overturn Poncin's decision.
Freeman is represented by Panish Shea & Boyle LLP and Larson LLP.
CSU is represented by Koepke & Satter LLP, Grant Genovese & Baratt LLP, and by Taylor Anderson LLP.
The case is captioned Marissa Freeman v. Board of Trustees of the California State University, et al., case number CIVDS1902640 in San Bernardino County Superior Court.
E-mail David Siegel at dsiegel@cvn.com