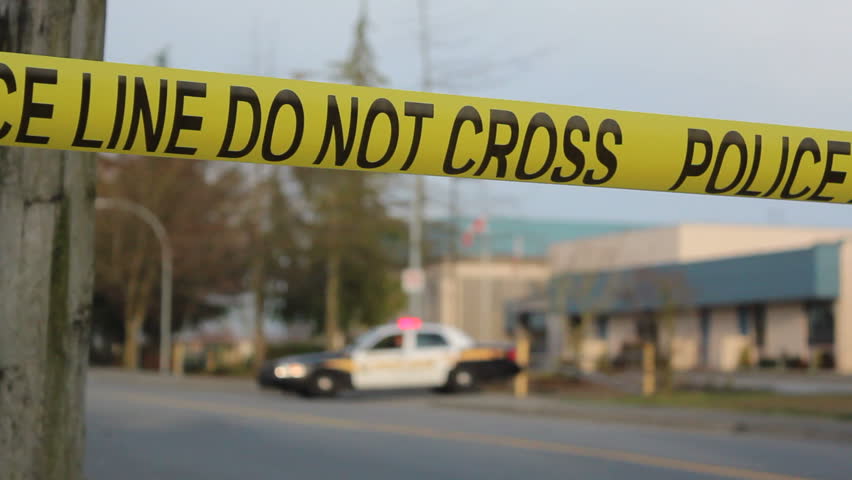 stock image of a crime scene
Bakersfield, CA - An attorney for a former Taft Union High School student injured in a school shooting in 2013 asked a California state court jury to award his client nearly $45 million on Thursday, after the jury determined the school district was negligent in failing to prevent the shooting.
Plaintiff Bowe Cleveland suffered severe injuries in 2013 when fellow student Bryan Oliver shot him in the chest with a shotgun in a science classroom. Cleveland subsequently sued the school district, accusing officials of failing to act on warning signs that Oliver posed a threat to students.
Cleveland's case, which is being webcast gavel-to-gavel by Courtroom View Network, is believed to be the first school shooting-related lawsuit in the country to go to trial.
Jurors returned a verdict in Cleveland's favor in the liability portion of the trial on Wednesday after testimony began in late June.
During the first portion of the trial, Cleveland's attorney, Daniel Rodriguez of Rodriguez & Associates, argued that school officials repeatedly ignored behavior from from Oliver that should have raised obvious red flags. This included supposedly threatening to shoot people on a field trip and drawing a picture of people being shot. One of Oliver's teachers even allegedly developed an escape plan in case he became violent.
An attorney for the school district noted the challenges of overseeing a school with 900 students and described how the school adhered to policies developed by the local police department, but jurors determined the trial should proceed to determine Cleveland's past and future damages.
In his opening statement in the second phase of the trial, Rodriguez described Cleveland's grievous wounds from the shotgun attack and explained that he faced a lifetime of continuing medical problems. He detailed the numerous surgeries Cleveland required, and how he still deals with lead pellets that remain embedded in his body today.
Leonard Herr of Herr Pedersen Berglund LLP, representing the school district, did not name a specific suggested amount of damages in his opening, but he did ask jurors to determine what they feel is a "reasonable amount" of compensation for Cleveland.
Oliver is currently serving a 27 year prison sentence after pleading no contest to two counts of unpremeditated attempted murder.
The ongoing civil trial is taking place before Judge David Lampe.
The case is captioned Bowe Cleveland v. Taft Union High School District, case number S-1500-CV-279256 in Kern County Superior Court, California.
E-mail David Siegel at dsiegel@cvn.com