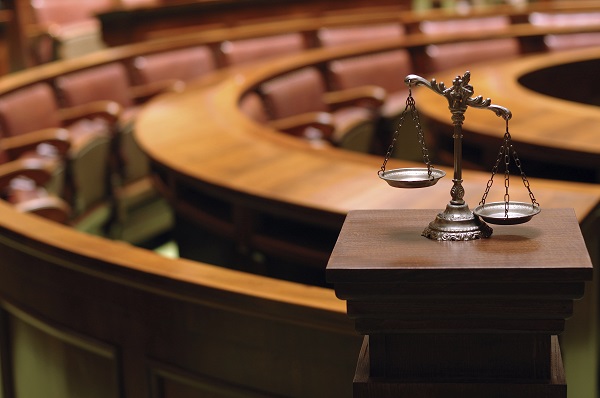 ---
Jurors in Thomson, Georgia awarded $1 million last month to a motorcyclist whose ankle was crushed when he was struck from behind by a pickup truck. Anderson v. Hensley, 14CV0199.
Ulysses Rodney Anderson claimed he was struck by a truck driven by Brian Hensley while he was riding in Lincoln County in 2012. In his suit, Anderson contended that Hensley, who was intoxicated at the time of the collision, initially drove away from the accident, breaking three of Anderson's bones and damaging cartilage, as he left the scene. Hensley ultimately returned to the accident scene and was cited for DUI.
Hensley argued that Anderson was driving recklessly and caused the crash.
In reaching its verdict at the end of the four-day trial, jurors apportioned 90% of responsibility to Hensley and 10% to Anderson. The unreduced award of $1,036,733 included $250,000 in punitive damages. Judge Harold Hinesley ultimately reduced the $786,733 compensatory award by 10% in accord with the jury's allocation of responsibility.
Joseph Neal, representing Anderson, said he believed evidence of the truck tires' skid marks which he contended continued for several hundred feet along the road and went into the opposite lane, was likely a key to the jury verdict. "I argued that the tire marks are proof of how drunk (Hensley) was," Neal said.
Charles Mayers, representing Hensley, told CVN they're challenging the verdict with a motion for a new trial and eventual appeal of the punitive award.
The March trial was the case's second time in front of a jury. CVN recorded last January's proceedings, which Judge Hinesley declared a mistrial after jurors heard references to previously excluded evidence of a witness's military record. CVN did not record the March retrial.
---
Related Information
Attorneys in the case include Joseph Neal, representing plaintiff Ulysses Rodney Anderson, and Charles Mayers, representing Brian Hensley.
Watch the January 2015 trial of Anderson v. Hensley here.
Not a subscriber?
Not a Subscriber? Learn more about CVN's unparalleled coverage of top Georgia trials..