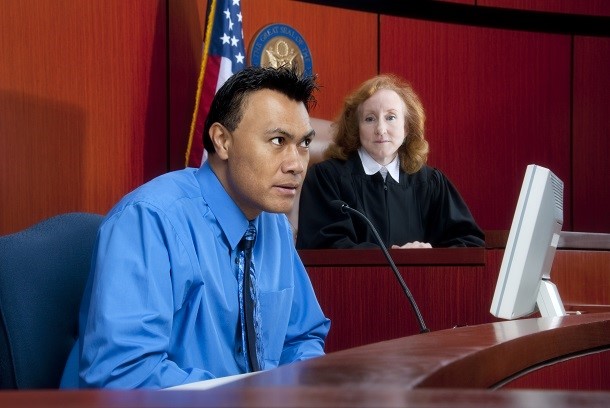 There are three truths about expert testimony.
The first, which first-time jurors discover to their dismay: expert testimony isn't like what they see on their favorite TV legal dramas. Real testimony is long—running hours to days—and filled with complex jargon and mind-numbing data that turns into white noise when delivered by the wrong witness.
The second truth, which dismays attorneys and their clients: expert testimony is expensive, costing thousands of dollars a day at trial and up to seven figures over the course of a long, complex case.
But the third truth is the most critical: expert testimony is the pivot on which many trials turn.