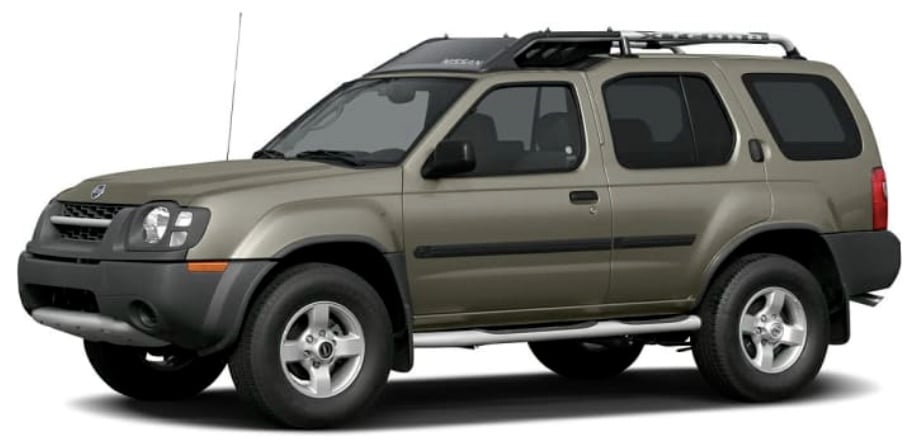 Stock image of a 2004 Nissan Xterra
Las Vegas, NV - Nissan Motor Company Ltd. heads to trial next week in Nevada state court over allegations that a sport utility vehicle's defective design caused three fatalities following a rollover accident, and the proceedings will be webcast gavel-to-gavel by Courtroom View Network.
The families of deceased passengers Kewal Singh, Jasvir Kaur, and Nirbhai Singh sued Nissan in 2017 following the 2015 accident alleging that their 2004-model Nissan Xterra lacked adequate safety features to prevent a rollover following a collision, and that the passenger restraint system failed to function properly.
The accident occurred on Highway 99 in Merced, California. A car struck another vehicle that then collided with the Nissan Xterra. Jasvir Kaur and Nirbhai Singh were ejected from the vehicle, while Kewal Singh remained in the vehicle but also suffered fatal injuries.
Nissan argues that the vehicle in question complied with all applicable federal safety standards, and that liability for the decedents' injuries lies solely with the driver who caused the accident. The company also claims not all the passengers wore their seatbelt properly at the time of the collision - an allegation the plaintiffs dispute.
Jury selection is currently underway, and CVN's gavel-to-gavel coverage will commence with Monday's opening statements.
"The Vehicle in Question was defective in design because it was not equipped with electronic stability control even though such technology was feasible and in use within the industry," the plaintiffs' complaint states, adding that Nissan "knew that the defective design of the Vehicle in Question and similar vehicles increased the likelihood of roll-over sequences and occupant restraint systems failures."
The plaintiffs are represented by Christian Morris, Victoria Allen and Brian Nettles of Nettles | Morris, Bill Robins III and Manuel De Jesus Balam Jr. of Robins Cloud LLP, and by Mohinder Singh Mann and Gurinder Singh Mann of The Mann Law Firm.
Nissan is represented by the law firms Klein Thomas & Lee and Alverson Taylor Mortensen & Sanders.
The trial will take place before Judge David Jones.
The case is captioned Maninder Singh, et al. v. Nissan Motor Company LTD., et al., case number A-17-751024-C in Nevada's Eighth Judicial District Court in Clark County.
E-mail David Siegel at dsiegel@cvn.com