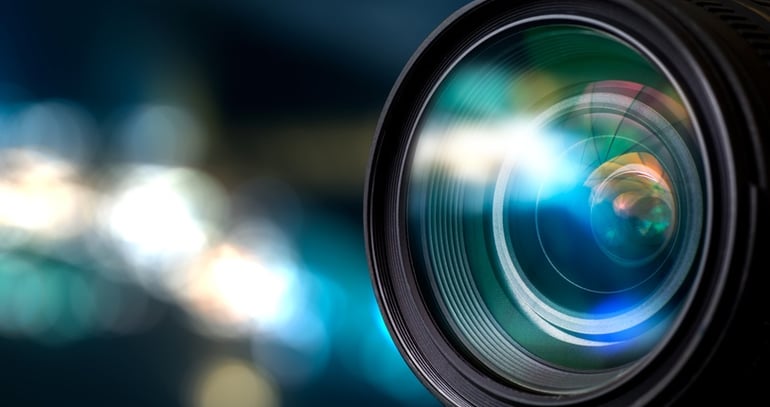 CVN begins March with an update to our Essentials library that dissects the moments that led to some of our recent stand-out verdicts.
Watch Lloyd Bell's incisive direct exam of a physician, which aimed to undercut the defense's credibility from the first day of trial and led to a $26 million medical malpractice verdict.
See Todd Suddleson's closing argument deliver the paper trail that cleared CertainTeed Corp. of liability in a $5 million-plus asbestos case.
Watch Matthew Moffett walk jurors through police dash cam video that helped clear a driver of financial liability for the death of a pedestrian in a cross walk.
Plus video from some of our latest blockbuster verdicts, including:
Key moments from Sean Claggett's closing argument en route to a $20 million verdict in a traumatic brain injury case against a neighborhood homeowner's assoction.
The crucial points Jennifer Keller made in an opening that helped clear MassMutual in a class action suit over unpaid dividends.
CVN Essentials features more than 200 video clips curated by our team of legal editors and experts from the most important cases we've covered. It includes in-depth analysis; Trial in 20 Minutes episodes that condense the crucial moments from entire trials into compelling, focused features; and themed highlight reels centered on successful trial techniques.
It's our most efficient tool for video study, news, and insight. And most importantly, it's regularly updated to keep you up to date on the techniques winning trials across the nation.
See what's new on CVN Essentials.
Email Arlin Crisco at acrisco@cvn.com.
Not a subscriber?
Learn how you can see the biggest moments from CVN's most compelling cases.