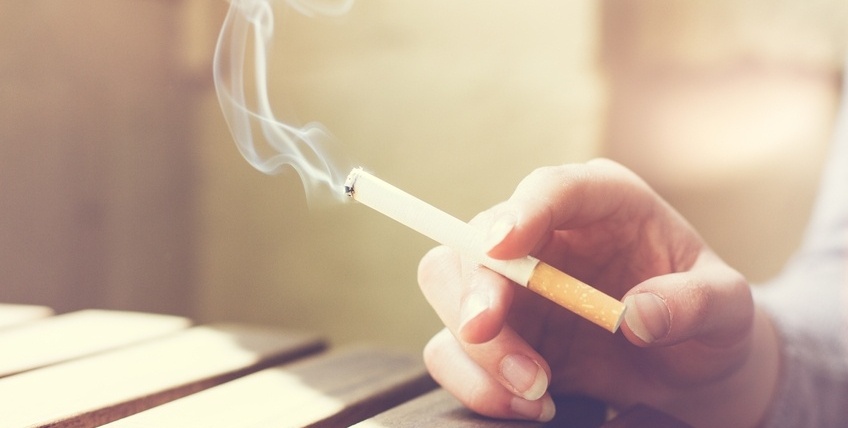 Stock image.
---
Boston, MA— Jurors Friday cleared the nation's two largest tobacco companies of fault in the cancer death of a Massachusetts man. Main v. Philip Morris and R.J. Reynolds, 1684CV03883.
The Massachusetts Superior Court jury, sitting in Suffolk County, found in favor of Philip Morris and R.J. Reynolds on design defect, negligent marketing and distribution claims raised by the family of Richard Main, who died in 2017 from lung cancer.
Main's family contended his 20-plus years of smoking caused his lung cancer and was driven by cigarettes designed to be as addictive as possible, all while the companies allegedly worked to conceal the dangers of smoking and market to youth.
The 14-day trial focused largely on links between Main's smoking history and his lung cancer. During Thursday's closing statements, Bernheim Dolinsky Kelley's Walter Kelley told jurors Main began smoking as a teen when given free samples of Kent cigarettes, before he ultimately began smoking Philip Morris's Marlboros. Kelley said Main quickly became hooked because of the cigarette's inherent design, intended to maximize consumption and tobacco industry profits.
Kelley said the industry could have made ultra-low nicotine cigarettes, "choice" cigarettes that he said would not have led to addiction and disease. "They didn't want to sell these safer alternative products because they would have made millions, not billions," Kelley said.
But the defense argued that Main's lung cancer, diagnosed decades after he quit cigarettes in 1987, was not smoking-related, and contended evidence showed that quitting smoking before 40, as Main did, reduces almost all excess risk of lung cancer.
The companies also pushed back against the claim that addiction drove Main's smoking. On Thursday, Gass Weber Mullins's Joseph Fasi told jurors Main successfully stopped smoking in his first concerted attempt to quit, and he never went back to cigarettes. "He did not need them. Nicotine did not take away his free will," Fasi said. "Mr. Main could put down his Marlboro cigarettes and just walk away. They were 'choice' cigarettes for him."
And Reynolds's attorney, Jones Day's John Walker, challenged the contention that Main was the teenage victim of a cigarette sampling program designed to hook youth, arguing there was no evidence linking Reynolds predecessor Lorillard with an initiative to give kids free Kents. Walker said plaintiff's tobacco industry expert had access to 80 million industry documents. "If he had proof on this claim that Lorillard's program was calculated for cigarettes to fall into the hands of kids, he'd have brought it, you'd have seen it," Walker said. "He doesn't have it. The plaintiff doesn't have it."
Email Arlin Crisco at acrisco@cvn.com.
Related Information
Not a subscriber?
Learn how you can watch the biggest trials across the country.